Gamer Reviews
1946 Reviews
7.02
NA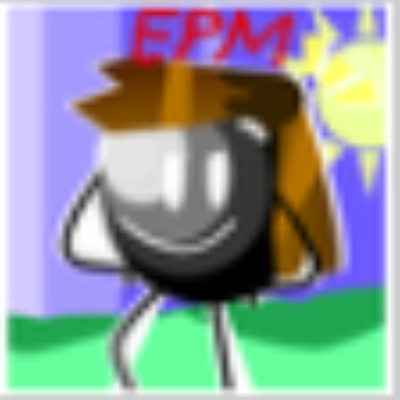 3.90
It's an utterly broken mess with frustrating gameplay, ugly looks, and an extremely odd story. The PS3 starting off it's life with a terrible Sonic game isn't the best idea, but it happened anyway, and people had to pay for it. Just play Sonic Generations.
Aggregate Gamer Reviews
4.20
Only the most blindly reverent Sonic the Hedgehog fan could possibly squeeze any enjoyment out of Sega's latest adventure. This platformer is a mess from top to bottom, and any of the occasional moments that don't feel somehow broken only serve to make the game's other flaws appear that much bigger.
3.00
Sonic fans might be able to stomach some of these issues, but they really shouldn't be tolerated. Sonic has been on a slippery slope for years and SEGA has done nothing about it, and this has culminated in what can only be described as a complete disaster. Coming from SEGA it's hard to believe and even harder to understand, as Sonic used to be 'it' as far as gaming icons were concerned. Now he's been dragged through the mud so many times that it's hard to see him ever finding his former glory.
4.20
Sonic the Hedgehog is a mess. While there are a few glimmers of hope early on when players take control of Silver and his cool telekinesis ability, it's quickly realized that the game's design never really capitalizes on it. The remaining character situations (Shadow's vehicle segments and Sonic's traditional platforming) aren't anywhere near as interesting as Silver's, and the whole game has a forced and generic feel to it. Once you saut¿ that winning formula with a rack full of technical problems you end up with one hell of a disappointing game.