PS3
SOCOM 4: U.S. Navy SEALs
NA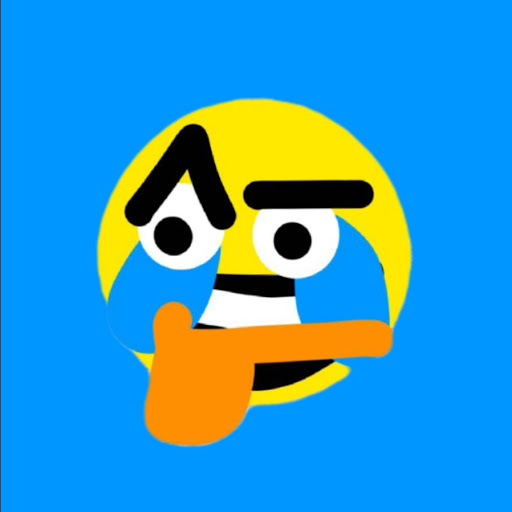 6.40
The story is kinda lackluster but this game was a technological success back in the day. PS Move was fun even if it was clunky at times. Just think of it as a linear worse Ghost Recon Wildlands
Aggregate Gamer Reviews
3.00
This is SOCOM 4. A game of three parts, two of which are awful/broken and one of which is too shallow because of the time spent developing the others. At best, it could hope to be a functional, if archaic, shooter. At its worst, it's a glitchy, laggy game that seems to be facing the exact same problems as its prequel, released three years ago.
7.00
When I sat down to write, I was prepared to be more positive about SOCOM 4. Multiplayer and co-op make for a ton of fun and the game is built solid from the ground up, but don't waste your money if you only plan on playing SOCOM 4's single-player campaign. Maybe you've already been playing the beta over PSN. If you're enjoying that then SOCOM 4 is a must-buy.
5.00
And, because not every military shooter can be about WWIII with Russia or Korea, it's very refreshing to see a game where the heroes' primary objective is as comparatively mundane as protecting a vital shipping lane in East Asia. How's that for realism? Still, SOCOM 4 is mostly forgettable.