NA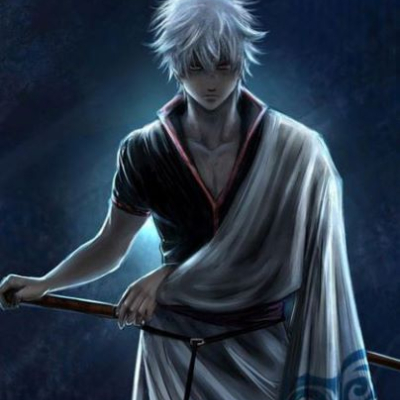 8.00
Never heard anything about it, until I found it while shopping. It was on sale, so I took the risk. I found this to be a hidden gem. It starts off as a typical FPS, and was about to drop it. However, it kept sucking me in and I continued playing. The weapons and tech have interesting functions that help defeat enemies in various ways, which makes it fun. The puzzles are repetitive, but somewhat clever. The game does not take itself too seriously, but the story is actually deeper than it seems. Unfortunately, the game is a little linear and too short. I was hoping for a second game, but I guess it will not happen.
Aggregate Gamer Reviews
8.00
So yeah, what passes for puzzles in the world of Singularity could have been done better, and little things like the way you have to stand near audio logs in order to hear them (which slows down the pace of the game a bit) are sort of annoying. But the action is solid and the story is interesting enough to make Singularity worth checking out.
6.90
The voice work is decent, but guns sound muffled. Meanwhile, the soundtrack sets an appropriately eerie tone through haunted passageways, but never really stands out. Singularity has some good ideas, but it fails to push the potential of these mechanics in gameplay. Enemies are practically defenseless in the face of your super-powers, and the puzzles never advance beyond the basics. There are definitely better options, but it's not too bad if you're just looking to kill some time.
9.00
Singularity borrows heavily from the likes of Bioshock, but it has enough personality to carve out an identity of its own. While it's destined to be overlooked, Singularity's atmospheric campaign is certain to last in the memory of those who experience it. It's definitely one of the best shooters of the year.