Gamer Reviews
4615 Reviews
8.88
8.75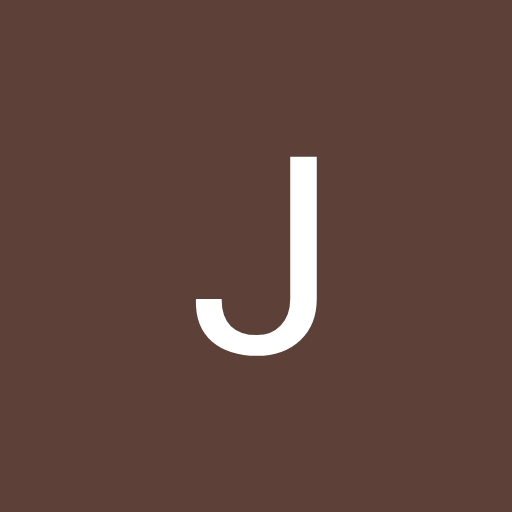 10.00
I love playing all the saints row I'm the biggest fan.
Aggregate Gamer Reviews
8.40
Saints Row IV does not revolutionize the open-world genre. Hell, it doesn't even revolutionize the series. It provides another fun chapter to the franchise. It has its faults--repetition, lack of substance outside of the main story and loyalty missions, and the occasional graphical hiccup--but then again, none of these truly matter because the game is just chaotic, simple fun.
7.50
Even if combat sometimes falls into a rut, there are more than enough surprises in the game's story missions to keep you entertained, and as in previous games, you can increase the mayhem by inviting a friend along to do missions and other activities. Saints Row IV owes a lot to games like Crackdown and Prototype, but the absurd humor that infuses every aspect of this game gives it an identity all its own.
8.00
Saints Row IV does everything in its presidential power to create a sandbox experience that constantly rewards and always surprises – and it succeeds. Despite the reused assets, a few questionable design choices, and the sometimes shaky technical performance, there's still nothing in gaming quite like mowing down alien scum in a nitrous-charged golf cart, all while blasting Haddaway's