Gamer Reviews
4581 Reviews
8.87
10.00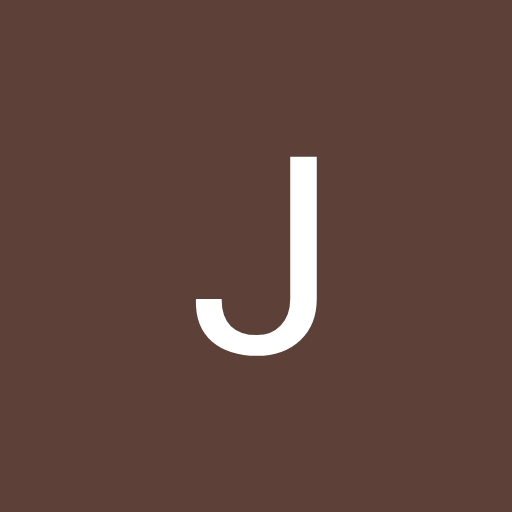 10.00
I love playing all the saints row I'm the biggest fan.
Aggregate Gamer Reviews
7.00
Saints Row IV is a really fun game but it's nothing at all original. Perhaps that shouldn't be said about something that's one of gaming's few examples of a parody, but it really falters at the times it tries to do something entirely original, whether that difference be within its own series, genre or gaming as a whole.
8.40
Saints Row IV does not revolutionize the open-world genre. Hell, it doesn't even revolutionize the series. It provides another fun chapter to the franchise. It has its faults--repetition, lack of substance outside of the main story and loyalty missions, and the occasional graphical hiccup--but then again, none of these truly matter because the game is just chaotic, simple fun.