Gamer Reviews
4842 Reviews
8.92
NA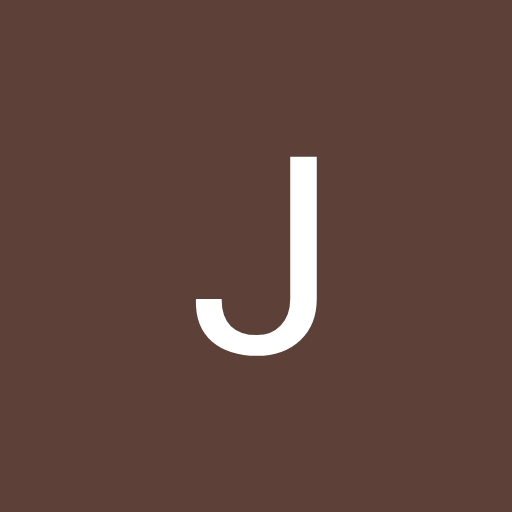 10.00
I love playing all the saints row I'm the biggest fan.
Aggregate Gamer Reviews
7.00
Saints Row IV is an empowering, open game, with plenty for everyone to love, and perhaps most importantly, it's just a ridiculous amount of fun. Unfortunately a number of small bugs and a short campaign length put the brakes on this fun experience a lot sooner than I would have liked, though the fun and features that are to be had are entirely worth it while it lasts.
7.00
Saints Row IV is a really fun game but it's nothing at all original. Perhaps that shouldn't be said about something that's one of gaming's few examples of a parody, but it really falters at the times it tries to do something entirely original, whether that difference be within its own series, genre or gaming as a whole.
10.0
I was worried that Saints Row 4 would never be able to live up to Saints Row: The Third, that its status as an expansion-turned-full-game would translate to a sloppy experience built on filler and same-y gameplay. Thankfully, Volition's skill for building a living world, lovable characters and ingenious gameplay is as sharply honed as ever. Be it in Steelport, a computer-generated simulation thereof or the very depths of outer space, the Saints rule everywhere.