Gamer Reviews
4836 Reviews
8.92
NA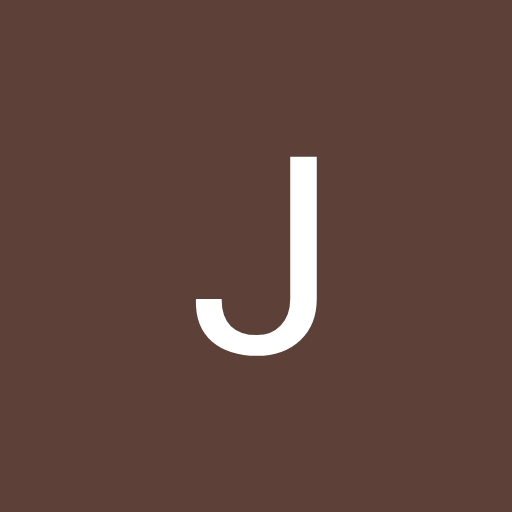 10.00
I love playing all the saints row I'm the biggest fan.
Aggregate Gamer Reviews
7.00
Saints Row IV is a really fun game but it's nothing at all original. Perhaps that shouldn't be said about something that's one of gaming's few examples of a parody, but it really falters at the times it tries to do something entirely original, whether that difference be within its own series, genre or gaming as a whole.
7.50
Even if combat sometimes falls into a rut, there are more than enough surprises in the game's story missions to keep you entertained, and as in previous games, you can increase the mayhem by inviting a friend along to do missions and other activities. Saints Row IV owes a lot to games like Crackdown and Prototype, but the absurd humor that infuses every aspect of this game gives it an identity all its own.
7.00
Saints Row IV is an empowering, open game, with plenty for everyone to love, and perhaps most importantly, it's just a ridiculous amount of fun. Unfortunately a number of small bugs and a short campaign length put the brakes on this fun experience a lot sooner than I would have liked, though the fun and features that are to be had are entirely worth it while it lasts.