Gamer Reviews
21889 Reviews
9.63
NA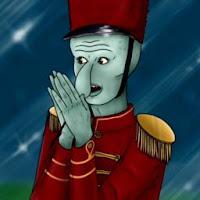 7.50
the first half and separate ways were the best part but the second half I hated and assignment ada was ok but the final boss sucked mercenaries is decent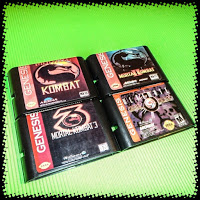 9.50
When it first came out for ps2 this RE sequel just stand out, and stays on the very top with its newest sequels/remakes. So, yeah, thats how good this Resident Evil is
Aggregate Gamer Reviews
9.00
If you already own Resident Evil 4 on the Wii, there is absolutely no reason to buy it here other than the HD-ness, which did nothing for me. Fans of HD-ness should adjust their own levels of interest accordingly. Additionally, if you only had the PS2 or the GameCube versions before, this is a nice way to get the extra content of the PS2 port along with the superior graphics of the GameCube original. Still, $20 is pretty steep for a digital copy of a game this old.
9.00
When I began replaying Resident Evil 4 HD for this review I thought I'd enjoy it again, but I'd clearly forgotten a lot of the really cool bits. While the opening chapter proved to be a lesson in re-learning how to play, once it all clicked again it became apparent just how much I love Capcom's highly-celebrated game. For me it's easily the best Resident Evil title, and an absolute must-buy for anyone interested in action or horror. Resident Evil 4 remains one of the greats.
8.80
RE4 isn't a particularly scary game, but it has its moments, and they're sprinkled far enough apart to make each one exponentially more enjoyable when you encounter it. If you're not necessarily a fan of the series or haven't yet played Resident Evil 4, this is arguably the best the franchise has to offer, and the slick new look brings it closer to what we've come to expect visually from games this generation.