Gamer Reviews
16545 Reviews
9.28
NA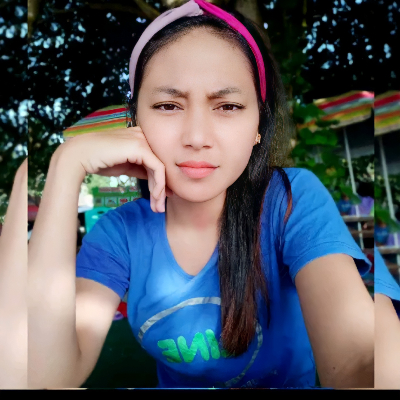 9.00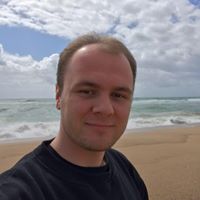 7.90
While this game has gotten a lot of positive review from fans and critics, which I can understand as it is a good game, I don't think its that great at all.
What I mean is that while the gameplay and story was pretty interseting it did get dull after a few hours of playing.
I would give the story a 8 but it would be better to just watch it on youtube instead for playing it just for that. If you don't fall for the gameplay or the missions so much than this game will not work for you like it didn't work for me.
So in summary, its a good game but not one that I liked or would try to play again anytime soon.
Aggregate Gamer Reviews
10.0
So yes, the action rocks bells. But I still can't help but feel that, for me, it's the less familiar elements that help to make Red Dead Redemption the best game of 2010 thus far. There's an early mission where you have to herd cattle with your horse in the middle of a storm, and if you cock things up you'll have to watch as the cows plunge over a cliff to their deaths. It's very, very odd – and yet even this failure feels remarkably fresh. At other times it's just the rich atmosphere that wins you over – a random encounter with a laudanum addicted girl in the wilderness, or even just the feeling you get as you ride across the land in the pissing rain.
9.50
This is an outstanding game that tells a great story with memorable and occasionally laugh-out-loud-funny characters. Think about great moments that you remember from spaghetti Western movies, put them all into one 20- to 40-hour epic feature, and picture yourself in the starring role. Now you have some idea of what's waiting for you in Red Dead Redemption.
9.70
Red Dead Redemption is a must-play game. Rockstar has taken the Western to new heights and created one of the deepest, most fun, and most gorgeous games around. You can expect the occasional bug or visual hiccup, but you can also expect a fantastic game that offers the Western experience we've all been waiting for. Red Dead Redemption is a complete game in every sense -- both the single player and multiplayer modes are excellent -- and still manages to offer an attention to detail you rarely see from a game of this scope.