PS3
Need for Speed: Rivals
Gamer Reviews
8021 Reviews
9.11
6.20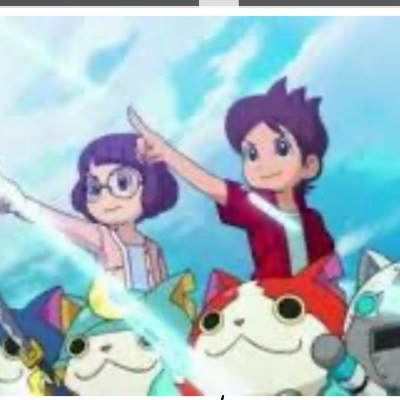 7.50
(Reviewed on Ps4. I realized there was a separate place for that lol) need for speed rivals is a very thrilling game having you either chase down the bad guys as a Cop or fleeing from the Cops. Long story short this is a very fun game but I can't say you'll put that many hours in it at one time. It has a very linear story that is mostly little side missions, you have to complete these to unlock more cars or get more "Speedpoints" to buy more cars. I found that this game was just something kinda fun to play once in a while.
Aggregate Gamer Reviews
6.60
You'll have fun with Rivals, for sure, but the online issues and bugs will ensure that you're always brought back down to earth sooner rather than later. Is it worth your $60? That's really up to you. But I'd recommend anyone who's worried about the connection issues just stay away from it; if your connection's worse than mine (or if you're in a worse location) you could be in for even more pain than I was.
8.40
Overall, Need for Speed: Rivals delivers the most solid racer to come from EA in a long time. The ability to play as both Cops and Racers is a welcome gameplay diversity that gives you the power to choose how to play the game. Back that up with a seamless multiplayer, a solid audio foundation, and killer visuals, and what you get is one of the best racing games to come out in recent years. Whether you choose to be a Cop or a Racer, either way you're going to have a lot of fun, which is what gaming is all about.
8.50
It seems only obvious that there is due to be a Need for Speed movie released next year when you take a look back at what EA tried to do for the series a few games ago. The fate and quality of the movie for the viewers is yet to be known but lovers of the series will thoroughly enjoy what EA and Criterion have made here back in the videogame world with Need for Speed: Rivals.