PS3
Naruto: Ultimate Ninja Storm
Gamer Reviews
1732 Reviews
8.11
7.55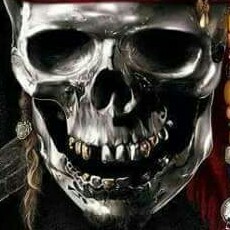 7.10
a good game that sometimes misses the point, but is a muat play for fans of the franchise.
Aggregate Gamer Reviews
7.50
Ultimate Ninja Storm does a great job of looking, sounding, and feeling like its source material. The combat is a lot of fun with a friend or against any of the AI's four difficulty settings. Unfortunately, though, to get the most from it you have to spend a minimum of 10 to 15 hours playing and replaying missions in a mode that's artificially long. The lack of online play is also disappointing given that it's practically a requisite for the genre at this point. Ultimate Ninja Storm's biggest problem as a fighting game is simply that it isn't just a fighting game.
7.00
Finally, Naruto: Ultimate Ninja Storm really, really, really needs to support online fights. Publisher Namco Bandai's last big fighting game, Soulcalibur IV, did it. There's no reason for this not to as well.
8.40
Ultimate Ninja Storm is fun and the fast-paced battles look and feel very tight. I have to once again reiterate just how incredible this game looks. Say what you will about the gameplay, but watching these characters perform Ultimate Jutsu is certainly a sight to behold. Despite my few qualms with this game, I definitely recommend it to Naruto fans and I'll even extend that recommendation to non-fans who are itching for some stylized, ninja-heavy action.