PS3
Metal Gear Solid HD Collection
Gamer Reviews
3478 Reviews
9.33
NA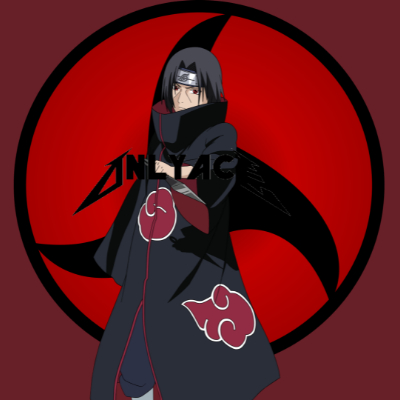 8.30
Metal Gear Solid 3 really carries all the other 2 games in this collection combined. Sure all of these games are fairly old but the difference I felt when playing mgs3 vs mg2 are night and day. MGS3 is the best here, then MGS2 then peace walker only because of the fact the port really isn't that great. I do have to say that I am playing these games chronologically so take that into account lol.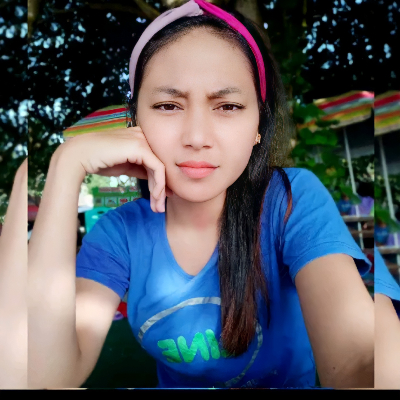 9.30
Aggregate Gamer Reviews
9.20
The bottom line: If you've never played these classics, you owe it to yourself to run out and pick up a copy this instant. If you've played them before, this is a budget-priced return to some of the most influential video games ever made. Either way, Metal Gear Solid HD Collection is $50 you won't regret spending.
9.00
When you bundle together three games that people define as "classics," you expect an amazing product. The Metal Gear Solid Collection delivers that. The controls, stories and content so many fell in love with years ago are here, but time shows up as Solid Snake's greatest enemy.
9.00
Bluepoint Games has done an admirable job collating one of gaming's most unique, important and frustrating franchises. Metal Gear Solid has always been a complicated beast; a series with a pressing anti-war sentiment that seems to simultaneously revel in bombastic action flicks, set in a world where the cheeky upskirt camera shot is the only thing more important than an elaborate interrogation of the human condition.