Gamer Reviews
20049 Reviews
9.30
NA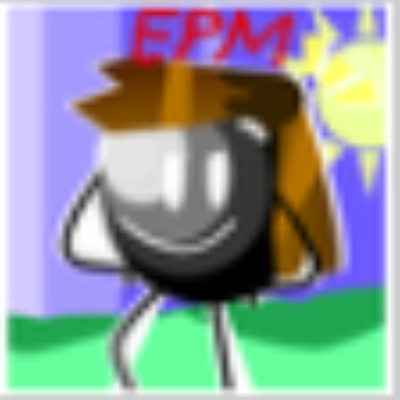 10.00
LittleBigPlanet is a franchise made out of some of the most clever and content-filled games ever made, and this is the best in the trilogy. LittleBigPlanet has less features and LittleBigPlanet 3 has some technical issues and had many more in the past, so this is pretty much the best, plus I have much more nostalgic memories of this game than probably any other game I've ever played anyways. There is a reason this has a 10/10. The story mode is extremely charming and has an incredible use of the game's level-creation mechanics to create a good example, and the community features are made so that it's perfect for making a, well, community. This is my favorite game of all time, and for that reason I just had to review this.
Aggregate Gamer Reviews
9.00
There's a wealth of entertainment to be had with LittleBigPlanet 2 – it's a game like no other and with no equal in terms of the flexibility it offers to gamers. It boils down to this: if you liked the first game and want more, get the second – it's bigger and better in every way and absolutely deserves a place in your PS3.
9.00
As a game, LittleBigPlanet 2 is a fun, more accessible sequel that entertains from start to finish with a flurry of creative new ideas. Anyone even moderately adept with a DualShock controller will have a good time, but hardcore gamers may find that the campaign is a little bit too much like a walk in the park. The real depth comes from the creation utilities, and anyone drawn in by the wealth of features is likely to be investing tens if not hundreds of hours here.
9.00
And for all the fascinating flexibility of its toolset, clearly this is still a framework: you can stamp a creation with your own style, but the overall vibe will ultimately be Media Molecule's. For those who are happy to embrace it, though, LBP2 represents a dazzling new opportunity for creating deep, diverse and ingenious play.