Gamer Reviews
19742 Reviews
9.61
NA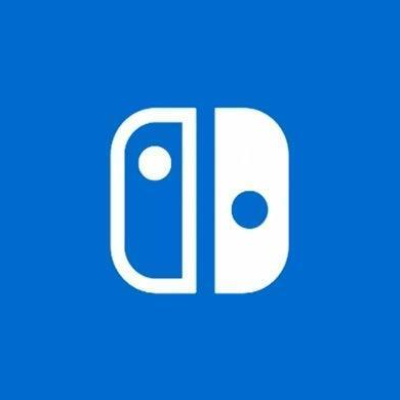 9.50
Definitely one of the most beautiful games of its time. The visuals are astounding and the soundtrack is mesmerizing.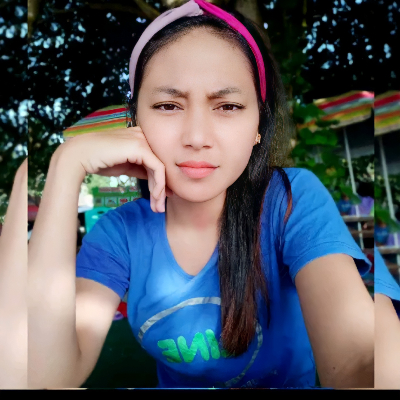 9.10
Aggregate Gamer Reviews
9.00
Regardless of gaming tastes, Journey's astounding visuals (made more impressive by the small size of the development team) warrant your time. But not all of you will appreciate Journey. While more curious explorers will delight in secret glyphs and clever Trophies, completing Journey only requires a few hours, if that. And Journey's deliberate, melancholic pace might tire those of you accustomed to fast and frantic challenges.
10.0
Allegory and metaphors in games of this ilk are mostly, intentionally or not, subjective, but Journey for me is simple and defined without any ambiguity: we all have a simple beginning and a simpler end and are – as the nondescript, universal cloak the character wears throughout demonstrate – all created equal. It's who we meet and what we do along the way with those people that matters above anything else.
I cannot heap enough praise on the magic formula that thatgamingcompany has come up with for Journey. Almost every aspect of the game is just stunning, from the art direction to the incredible aural presentation. Someone once asked me if I would recommend this title to any type of gamer; simply put, if you miss out on Journey, you are denying yourself one the best gaming experiences on any platform to date, period.