Gamer Reviews
24467 Reviews
9.28
9.30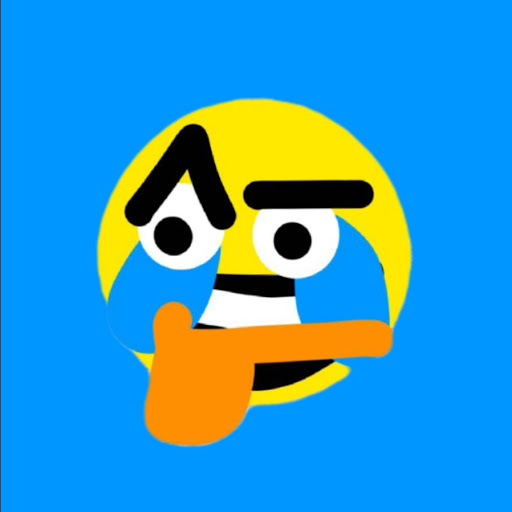 9.30
Might be a biased review because this game is part of my childhood, but there is so much detail put in the game. Graphics are outdated now but the gameplay is so good
Aggregate Gamer Reviews
8.00
A huge improvement over its flawed predecessor, InFamous 2 injects more variety, personality and explosive fun into the first game's promising formula, while removing or fine-tuning its most irritating problems.
8.75
The more I played Infamous 2, the more I found myself disengaged with the story, instead enjoying the experience solely for its amazing open-world superhero fights. The game sacrifices its narrative flow for more fantastic elements. This isn't a necessarily a bad thing; it just ends up being more about the action and random moments than Cole's journey.
9.00
When combined with how well-executed just about everything in the game is, the overall package is one of PlayStation 3's best and a must-play for fans of the first game. Don't be deceived by niche subject matter like I was when the original Infamous first came out. This is a rock-solid third-person action game with an incredible story, great characters, meaty gameplay and – above all else – a string that effectively ties everything together.