Gamer Reviews
24388 Reviews
9.29
9.30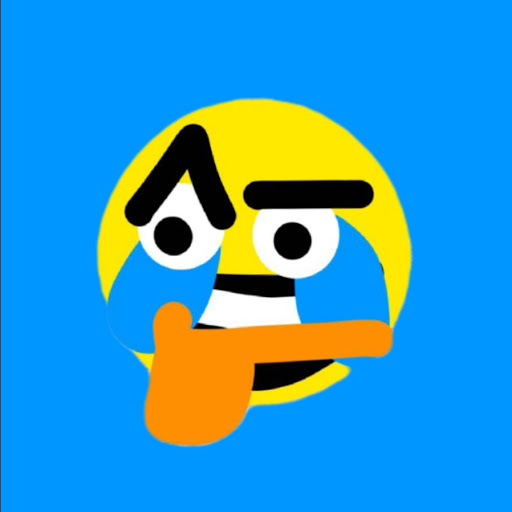 9.30
Might be a biased review because this game is part of my childhood, but there is so much detail put in the game. Graphics are outdated now but the gameplay is so good
8.00
A huge improvement over its flawed predecessor, InFamous 2 injects more variety, personality and explosive fun into the first game's promising formula, while removing or fine-tuning its most irritating problems.
8.75
The more I played Infamous 2, the more I found myself disengaged with the story, instead enjoying the experience solely for its amazing open-world superhero fights. The game sacrifices its narrative flow for more fantastic elements. This isn't a necessarily a bad thing; it just ends up being more about the action and random moments than Cole's journey.
8.50
inFamous, praised for spawning an impressive new breed of super-hero in the electrically-charged Cole MacGrath and then creating an extravagantly designed open-world city for him to ply his trade, was one of those games that demanded a sequel. Stereotypically, sequels are never as impressive as their originals, but inFamous 2 improves in many areas to deliver a smooth-flowing, enjoyable and explosive ride.