Gamer Reviews
24582 Reviews
9.30
NA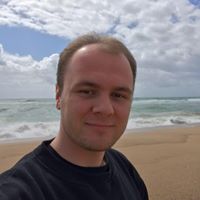 8.90
Infamous 2 is a great sequel that manages to improve in just about everything that made the original good.
The new superpowers and the great fighting and gameplay mechanics feel much more alive in this game that I can play it for hours without getting tired of it.
And while it's not perfect it's still an amazing playstation exclusive that again made me glad that I bought a ps3 to play it on.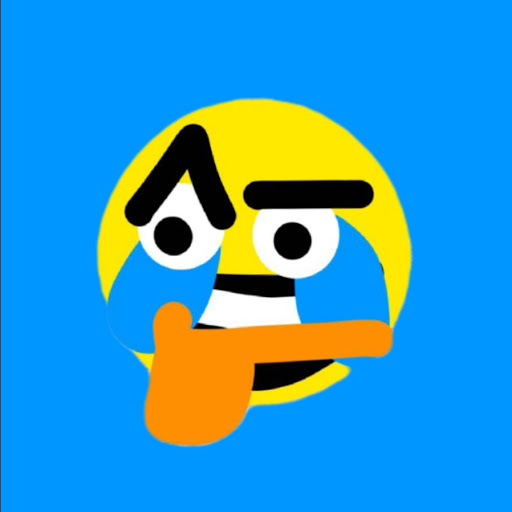 9.30
Might be a biased review because this game is part of my childhood, but there is so much detail put in the game. Graphics are outdated now but the gameplay is so good
Aggregate Gamer Reviews
8.75
The more I played Infamous 2, the more I found myself disengaged with the story, instead enjoying the experience solely for its amazing open-world superhero fights. The game sacrifices its narrative flow for more fantastic elements. This isn't a necessarily a bad thing; it just ends up being more about the action and random moments than Cole's journey.
7.50
Pacing issues sap away much of your motivation to see what happens next, and poorly balanced combat encounters turn explosive action sequences into frustrating drags. Although there are still plenty of enjoyable moments that conjure blissful memories of the original game, a number of small flaws make for an uneven experience. Infamous 2 proves just how difficult it is to capture lightning in a bottle.
9.20
It can be hard at times to live up to the hype fans create for a game's sequel. Too often, I have seen excellent games fail miserably going into their second installment. No matter the reason, the second entry in a game determines the overall future of a franchise. Thankfully, inFAMOUS 2 delivers. Sucker Punch uses an "if it ain't broke don't fix it" mentality to deliver a truly electrifying sequel that dares anyone not to become a fan.