Gamer Reviews
24985 Reviews
9.30
NA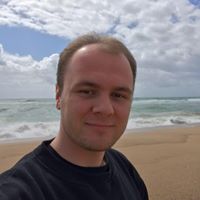 8.90
Infamous 2 is a great sequel that manages to improve in just about everything that made the original good.
The new superpowers and the great fighting and gameplay mechanics feel much more alive in this game that I can play it for hours without getting tired of it.
And while it's not perfect it's still an amazing playstation exclusive that again made me glad that I bought a ps3 to play it on.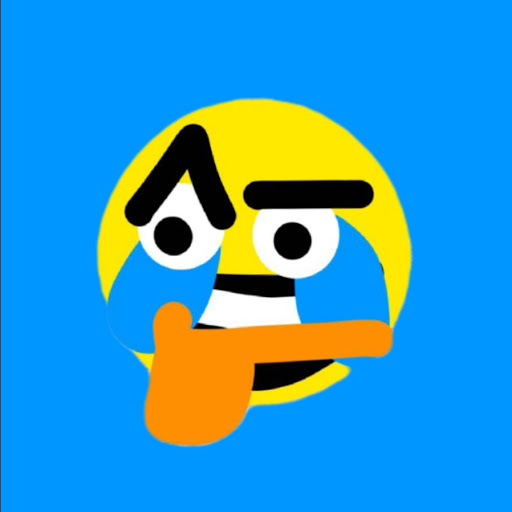 9.30
Might be a biased review because this game is part of my childhood, but there is so much detail put in the game. Graphics are outdated now but the gameplay is so good
Aggregate Gamer Reviews
9.20
Infamous 2 excels with a varied open world, bookended by monumental set-piece battles. The inclusion of user-generated content constitutes almost as a game unto itself, and while the morality system isn't one that calls for tough decision making, it pushes even further to provide two dramatically different gameplay experiences.
9.00
When combined with how well-executed just about everything in the game is, the overall package is one of PlayStation 3's best and a must-play for fans of the first game. Don't be deceived by niche subject matter like I was when the original Infamous first came out. This is a rock-solid third-person action game with an incredible story, great characters, meaty gameplay and – above all else – a string that effectively ties everything together.
7.00
UGC is certainly not the killer feature this series needed to emerge from its slightly ropey footing, and while inFamous 2 is a mostly entertaining game that manages to succeed over its predecessor, Sucker Punch is still yet to make an experience that's genuinely electrifying.