Gamer Reviews
6163 Reviews
8.55
8.38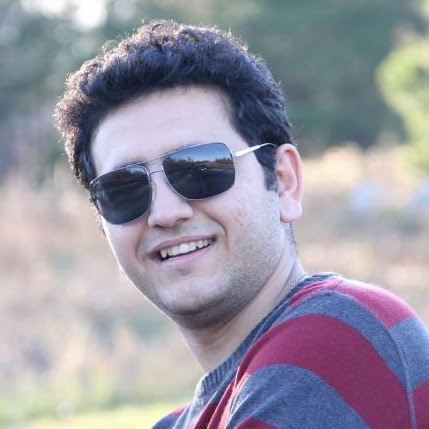 8.60
Aggregate Gamer Reviews
9.00
Heavy Rain is truly a work of art that demands to be appreciated. Unfortunately like most art, you have to "get it" to really appreciate it. That being said, the game is not for everybody, and there will be plenty of people that just don't "get it". But, if you go into Heavy Rain with an open mind and the understanding that this isn't your average video game, you will reap the reward of playing one of the most memorable video games of this console generation.
8.50
Though it suffers from its share of plot and technical problems, Heavy Rain is nonetheless a bold and visionary step forward in the medium of interactive storytelling. Part adventure game and part psychological thriller, Heavy Rain is far from the quick-time-event-powered movie that it may appear to be at first glance. Every action you perform or decision you make--from the simple and mundane to the dark and disturbing--brings you closer to the flawed but realistic characters you manipulate.
8.00
Heavy Rain isn't something you play, it's something you experience. It's surprisingly subtle at times, genuinely terrifying at others, and even when it breaks, it's still outstanding. This is a game you're going to want to have played, because it's going to be talked about for many, many years to come. Whether it's as a groundbreaking moment for the medium, or as a bold experiment that didn't quite come to fruition, we'll have to wait and see, but I definitely hope it's the former.