Gamer Reviews
6243 Reviews
8.62
NA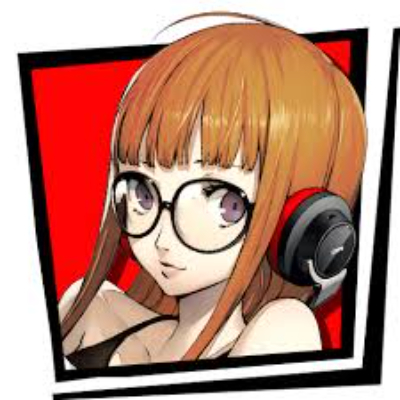 9.00
Like nothing I had ever played before.
Fantastic.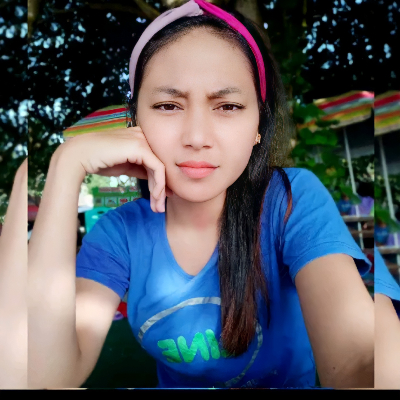 9.40
The beginning of interactive story game by Quantic Dream, [very] rough gameplay. At the beginning, you gotta shave (struggled a bit there). However, though, when in a quick react situation (press cursor in a direction, x, square, etc.) it gets interesting. The storyline drags its feet very heavily, in my opinion. Almost decided to stop playing the game at some points of the game AND it's not really compelling. Played Detroit Become Human before this, and it still much more way better than this. Real rusty gameplay, weak compelling-player-to-story, but holds some basic Quantic Dream story game mechanics.
8.00
Heavy Rain was bound to make a few missteps as a pioneering attempt at an interactive movie, one that matches the production values of many films whilst maintaining the level of involvement and excitement one would associate with a top-class action video game. It's innovative and brilliantly acted, and the Move controls bring a new level of engagement to the action scenes whilst registering subtler movements just as well.
8.00
Anyway, these technical issues are minor and only really glaring in contrast to the overall quality of Heavy Rain's plotting and presentation. Interactive drama, if you'd like to call it that, is certainly a young subset of game design, itself such an iterative process that most other games get the chance to build on the work of their numerous predecessors. Heavy Rain doesn't really have that benefit.
8.90
It's hard to discern if Heavy Rain is the next step in video games or the next evolution of movies since it straddles the line between the two. Yet, somehow a direct descendent of one of the original arcade classics feels completely fresh in 2010. No matter how much interactivity you demand from your games, Heavy Rain's story will get its hooks into you, and if this hobby is truly interactive entertainment, then mission accomplished.