Gamer Reviews
6112 Reviews
8.53
8.80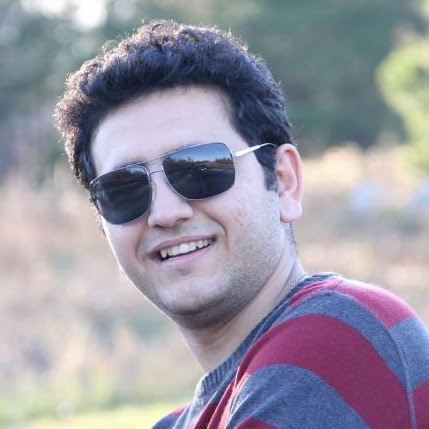 8.60
Aggregate Gamer Reviews
8.00
Heavy Rain isn't something you play, it's something you experience. It's surprisingly subtle at times, genuinely terrifying at others, and even when it breaks, it's still outstanding. This is a game you're going to want to have played, because it's going to be talked about for many, many years to come. Whether it's as a groundbreaking moment for the medium, or as a bold experiment that didn't quite come to fruition, we'll have to wait and see, but I definitely hope it's the former.
8.50
Though it suffers from its share of plot and technical problems, Heavy Rain is nonetheless a bold and visionary step forward in the medium of interactive storytelling. Part adventure game and part psychological thriller, Heavy Rain is far from the quick-time-event-powered movie that it may appear to be at first glance. Every action you perform or decision you make--from the simple and mundane to the dark and disturbing--brings you closer to the flawed but realistic characters you manipulate.
9.00
Heavy Rain is a hell of an experience. Its controversial control scheme actually works really well in allowing the fantastic story to dictate how events play out, and many of the game's scenes will keep you on the edge of your seat. It starts slow and the presentation isn't perfect, but the character development, dialog and story twists will hook you like few games can. Heavy Rain is not to be missed.