Gamer Reviews
76060 Reviews
9.34
9.45 9.70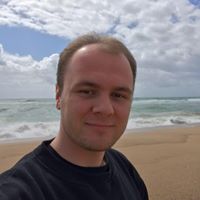 9.00
One of the best games ever made on any console and while I say this with all honesty it can get boring and frustrating sometimes after a while which hampers the experience a little. But despite that its still a amazing game that I don't regret playing but I don't really feel the need to play it again anytime soon.
Aggregate Gamer Reviews
Grand Theft Auto V is a testament to what ambitious game developers can do with an adequate amount of time and financial resources. As it is, it's also a testament to the value of single player experiences. Even without GTA Online at launch, Rockstar Games' value proposition in GTA V is one that many games can't match. There's just so much content in this game that it's bursting from the seams with things to explore and try.