Gamer Reviews
9096 Reviews
9.00
NA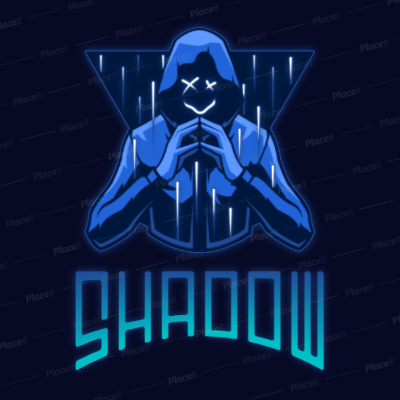 9.00
There is nothing much to say about god of war. As usual its one of the best best em up games you can play. God of war 3 gives you many weapons and combos to master and brings back the sparta rage of Kratos one again! I recommend to leave any other game if you are playing right now and start this, a PlayStation 3 masterpiece!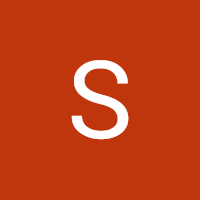 10.00
Best game God of war 3 my life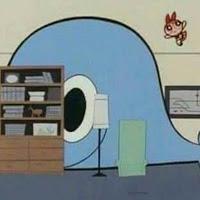 9.00
Hermano, te pitiai a Zeuz, que otra wea puedes pedir.
8.00
The beautiful rendering of Kratos' ugliness is what made God of War III a compelling experience for me, despite of the bits that felt unnecessarily slavish to the God of War formula. Even if it's not the best God of War game, it's unequivocally the best-looking God of War to date, and it makes for a wicked showpiece for the PlayStation 3.
10.0
Without question, God of War III sets the new gold standard for action games, clearing and then raising the near-impossible bar that was set by its previous installments. For many years to come, this will be the game by which all others in the genre are compared, and I suspect we won't see anything like it for quite some time. If God of War III was the reason you bought a PS3, your purchase has been justified and then some.
10.0
Simply put, God of War III is not one of those games that does one thing well and one thing only. It's a game that sets out for perfection throughout the course of its eight or nine hours of gameplay and very nearly achieves it. On a purely technical level, it's one of the most impressive games the PS3 has to offer: It shifts perspectives effortlessly across a number of highly detailed environments without so much as a hiccup and with almost nonexistent load times to interrupt the experience.