Gamer Reviews
9109 Reviews
9.00
NA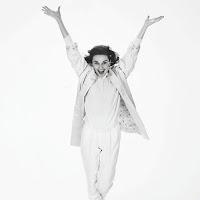 9.00
the sisters of fate could not control him 😥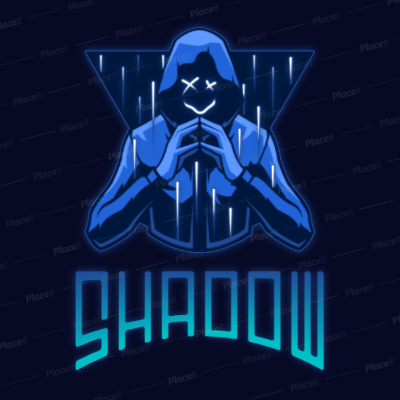 9.00
There is nothing much to say about god of war. As usual its one of the best best em up games you can play. God of war 3 gives you many weapons and combos to master and brings back the sparta rage of Kratos one again! I recommend to leave any other game if you are playing right now and start this, a PlayStation 3 masterpiece!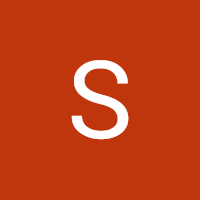 10.00
Best game God of war 3 my life
9.20
It's incredibly familiar and a bit brief, but God of War III still stands as a herculean achievement. A lot of TLC went into its creation and it comes shining through at every turn. The tweaks to the gameplay are minimal and the lack of titan interaction feels like a missed opportunity, but when Kratos is swinging his hypnotizing blades it's easy to forget that the rest of the world even exists. Packed with so many memorable moments, it will be talked about for a long time to come. If you aren't awed in some way, shape, or form, not even the gods can help you.
10.0
Kratos' legacy of brutality and chaos ends with a remarkable bang. The game is brimming with unforgettable, jaw-dropping moments that will stay with you forever. As good as the previous God of War games were comparing them to God of War III is like comparing Mount Olympus to a single grain of sand. Kratos' final journey is the crowning example of why we play video games. If you own a PlayStation 3, you owe it to yourself to play this game.
10.0
Without question, God of War III sets the new gold standard for action games, clearing and then raising the near-impossible bar that was set by its previous installments. For many years to come, this will be the game by which all others in the genre are compared, and I suspect we won't see anything like it for quite some time. If God of War III was the reason you bought a PS3, your purchase has been justified and then some.