PS3
God of War: Collection
Gamer Reviews
4441 Reviews
9.00
NA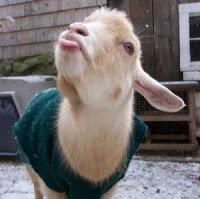 8.50
God of War - 8/10
God of War II - 9/10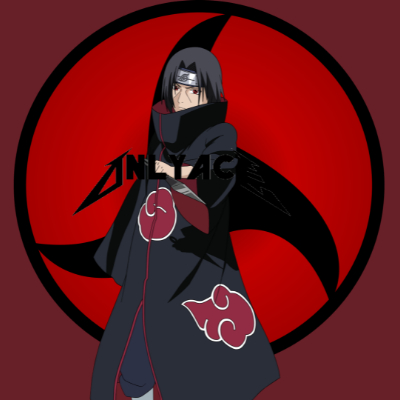 7.80
On my next journey of playing every god of war game, I have finished the god of war origins collection (Which isnt on whatoplay atm but id rate it a 8.6/10) and the god of war collection which felt not as amazing as the psp series of games but were still very fun and had some great moments. God of war 1 was amazing with lots of great fights, nice puzzles, and was just amazing overall 8.5/10 and god of war 2 was my least favorite so far (yes even worse the ascension) It was lacking that hype, that feel of all the other god of war and had the worst story so far, nice Easter eggs, bad level design and ok combat 7.1/10.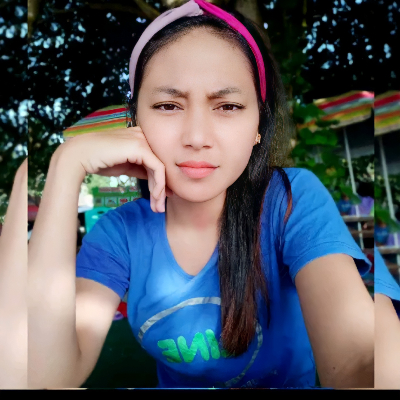 7.80
9.00
God of War Collection provides the definitive versions of two PS2 classics. If you've never played them before, there's never been a better time to check them out
9.40
The God of War Collection is now the definitive way to play the original two PlayStation 2 titles, and for folks who somehow never owned a PS2 and who don't have a backwards-compatible PlayStation 3, this marks the first time that they've been able to play them. At $40 for two of the best action games ever made, and the perfect precursors to next March's God of War III, this is a collection that you shouldn't pass up.
8.00
But it's ultimately most valuable to people who didn't play much or any of the originals, for whom this package serves as both a fine refresher course and also a couple of kick-ass action games, available on the cheap.