PS3
God of War: Ascension
Gamer Reviews
9710 Reviews
8.77
NA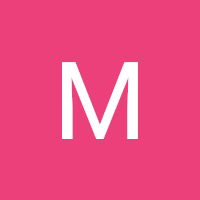 3.50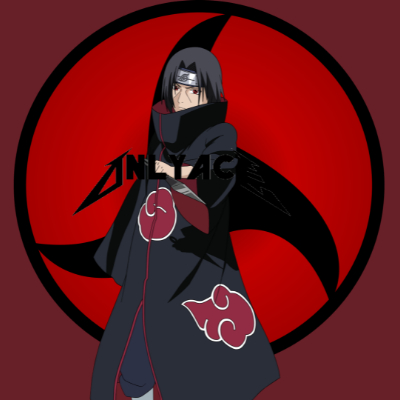 7.10
So to kick off the God of War franchise, we have God of War Ascension. This game being not only the chronological first game it is also my first ever God of War game so I played this whole game for the first time. And it was alright. For the time it came out, you can tell that they were experimenting alot, where in the first to middle part of the game it barely even matters. like the elements... whats the actual point but near the end they kinda bring the items/abilities to good use. But so many bugs and glitches especially ones that just give you a game over for no reason. And many audio problems too. I did play this on original ps3 hardware not emulated on 1080p. fps be wonky too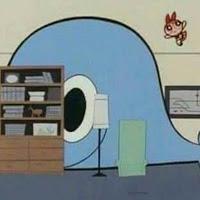 7.40
Piola, ni tan mala como lo pintan.
8.60
God of War: Ascension may not answer the longstanding questions we all have about the aftermath of God of War III, but I think this is one of the best things to happen to the series. Instead of watching Kratos become less and less mortal, we are reconnected to him as a human betrayed by the Gods. Though I was ready to give up on the Ghost of Sparta, Ascension has brought new life to the franchise. Now I can't wait to see what happens next.
8.00
Ascension isn't a reinvention of God of War; it's a refinement. It plays on its strengths – exciting combat, great visuals, and huge levels — even when those strengths might overshadow some of the new things it tries to accomplish (like adding emotional depth to its lead hero). If you're not yet sick of Kratos and his long-running war against the deities of Olympus, Ascension does a fine job of giving you yet another reason – possibly for the last time on the PS3 – to wield the Blades of Chaos.
8.50
In the end, single-player is still very much worth the price of admission even without multiplayer, if only for the combat and puzzles. Unfortunately, it is missing those incredible, memorable moments such as Kratos tearing Helios' head clean off his shoulders, or yanking Hades soul from his still breathing body. God of War III left so little left unexplored, so few Mythological figures left unchallenged, so instead Sony Santa Monica broke new ground with a multiplayer offering that lives up to the franchise's staple combat and brutality, while perfectly complimenting it.