Gamer Reviews
3689 Reviews
8.85
NA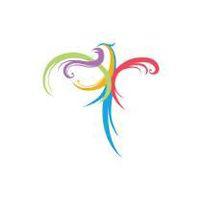 9.00
Good graphic
Good gameplay
Story average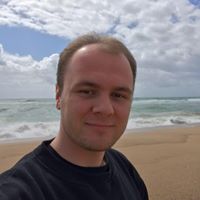 9.10
Far Cry 4 is not just another great game in the series but it's the best one yet. Everything that made FC3 great is here and it has even more to show.
The amazing open world and combat gameplay along with the awesome weapon arsenal makes this one of the best first person shooter games that I have ever played.
And if you do get a bit tired of playing the main story than you can spend hours playing the side missions like hunting or attacking enemy basses.
But it does feel a bit too similar to FC3 sometimes and the story is a little weak but despite that it's still a amazing game.
Aggregate Gamer Reviews
8.60
That is the simplest approach to this title. There's nothing to make it not an enjoyable experience, but for those that lovedFar Cry 3, for all of its beautiful distractions, will find hours upon hours of glorious gameplay waiting for you. Plus, with a villain like Pagan Min, you just can't go wrong with the latest installment of the Far Cry franchise.
9.50
It's a good thing that Ubisoft Montreal didn't really shake things up too much when it comes to Far Cry 4, and what we're left with is a fantastic follow-up with some great new additions, a much more satisfying storyline and a wonderful world to explore and cause chaos in. Bring a buddy!
8.75
The half-baked co-op is disappointing and the game sticks to the conventions of its direct predecessor almost to a fault, but the wondrous Himalayan setting packed with activities still makes Far Cry 4 a trip worth punching your passport. Come for the gunfights, and stay for the viscous honey badger hunts.