Gamer Reviews
8788 Reviews
9.27
NA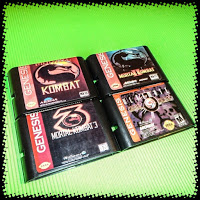 9.00
Far cry 3 is as strong game as his main villain is, and he is great. Big step up from 2nd part, much more things to do, good story, really fun, and Far Cry 3 open world is really to have a lot of fun in it. 9.20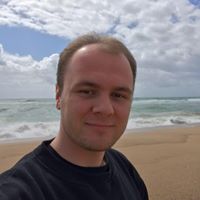 9.00
Far Cry 3 is one of the best games that came out on the ps3/Xbox 360.
FC3 is thanks for exeample to its amazing open world and combat system one of the best first person shooters that I have ever played.
And while the main story is great i find that the side missions are equally as good and together they are what makes this game one of the best that I have ever played in my life.
Aggregate Gamer Reviews
The multi-dimensional and unpredictable nature of this jungle journey makes each and every mission a crap shoot, and is ultimately what makes Far Cry 3 enjoyable. It's one of the better shooters of 2012 if just for its variety in its gameplay and sandbox elements. Eventhough it doesn't stick to the hyper-realistic nightmare that it kicks off with, it's still a rewarding story, though we would have liked to see this original idea seen all the way through.
9.00
The thing is, Far Cry 3 doesn't need a strong multiplayer component because its single-player campaign will keep you invested for dozens of hours. You'll be eager to explore every bit of the tropical setting, to drive along the beach or hang glide over the ocean. You'll want to find lost treasures in the sunken ships that line the island's periphery and stab sharks to death for their valuable skins. That's just how Far Cry 3 rolls.
9.00
After two remarkable but uneven offerings, Far Cry finally pulls everything together in the third installment. The diverse open-world action, compelling story, and an alluring environment that begs exploration are all high water marks for the series. This is an island adventure all shooter fans should experience.