Gamer Reviews
8779 Reviews
9.27
NA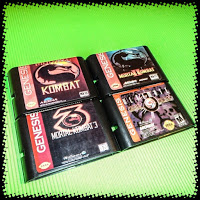 9.00
Far cry 3 is as strong game as his main villain is, and he is great. Big step up from 2nd part, much more things to do, good story, really fun, and Far Cry 3 open world is really to have a lot of fun in it. 9.20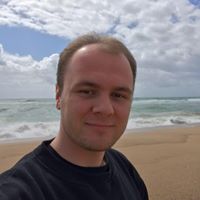 9.00
Far Cry 3 is one of the best games that came out on the ps3/Xbox 360.
FC3 is thanks for exeample to its amazing open world and combat system one of the best first person shooters that I have ever played.
And while the main story is great i find that the side missions are equally as good and together they are what makes this game one of the best that I have ever played in my life.
Aggregate Gamer Reviews
9.00
After two remarkable but uneven offerings, Far Cry finally pulls everything together in the third installment. The diverse open-world action, compelling story, and an alluring environment that begs exploration are all high water marks for the series. This is an island adventure all shooter fans should experience.
9.00
The good times are even further extended by Far Cry 3's impressive multiplayer map editor, which makes it relatively simple to bring your ideas to fruition. You could lose many hours to this one feature, let alone the game's other facets, all of which make this one of the most robust shooters on the market. Yet Far Cry 3's bigness isn't a detriment: you rarely feel that the game's size led to individual elements suffering from a lack of attention or detailing.
8.00
It's hard to deny its prowess for gunplay, exploration, and graphics, with the exception of minor pop-up issues and framerate drops. As long as you don't take the game as seriously as the game does, you'll be entertained. Just make sure you dismiss that Skyrim quote... as much as dragon-slaying would be just as awesome on Rook Island.