Gamer Reviews
13743 Reviews
9.14
NA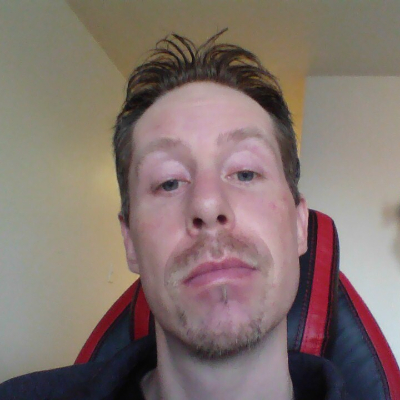 8.70
I really liked this game. It is an action-packed survival horror game. I found it very hard so I played it on the casual difficulty. I just didn't have enough health and there were too many enemies at once so that's why I played it on the easiest difficulty. It actually gave me a break and I could get past these very hard parts of the game. I even died many times on the casual difficulty. The music is very stressful when enemies come at you. I had some stress reactions to the number of enemies that come at you all the time and they just don't give up even with their limbs severed they still crawl at you like crazy. You have a large selection of weapons you can build through the game, I suggest you experiment with that as much as you can. It will take more than one playthrough to get all the weapons, but there's a game + available that gives you the option to carry what you had from your first playthrough into a new game. There's a co-op part in the game. Playing co-op is, in my opinion, always fun to do. The controls in the game are good not too difficult to get used to. Third-person shooter view similar to the other entries in the series. It took me around 20 hours to beat the game and I didn't do everything. I had it complete to around 85% as I didn't need more to be satisfied. I recommend the game for the intense gamer who's not afraid of stress.
Aggregate Gamer Reviews
8.00
While human enemies detract and distract from the intense atmosphere and narrative, necromorphs still stand as the most entertaining things to shoot in gaming. Repeating some of the franchise's "epic" moments cheapens them somewhat, but nothing can deflate the sci fi-horror highs throughout Dead Space 3. This monster is well-equipped, even if there's one or two limbs I'd like to lop off.