Gamer Reviews
5837 Reviews
9.21
NA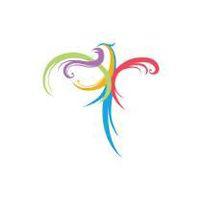 9.60
Aggregate Gamer Reviews
10.0
Just like its predecessor, Dead Space 2 doesn't do anything especially new, it just does everything exceedingly well. EA's current management set a mandate a few years ago to improve the quality of the company's internal game development, a directive this game and its predecessor directly resulted from. If the Dead Space franchise is ultimately the only memorable result that effort ever bears, it will still constitute a memorable legacy indeed.
8.00
Dead Space 2's phenomenal production values, including perhaps the best use of sound in modern gaming, ensures the game stands tall amongst its peers. Most of the time, anyway. Dead Space 2 is sometimes a confused and disappointing production, but more often than not it's tense and fascinating. Just make sure that, whatever you do, you don't fzzfzgghzhghghghcrkrkkkckkkzzzzzzz...
9.00
Dead Space 2 is more than just an action game and it's more than a survival horror game -- it's a game that tells a really personal story about a guy who has been seriously scarred by the events around him. That premise alone makes it interesting, but Visceral Games melds it with rewarding combat, shocking enemies, and huge set pieces before tossing it into a world that's truly creepy and scary.