Gamer Reviews
5832 Reviews
9.21
NA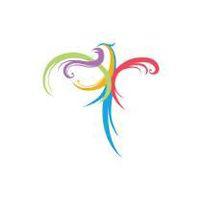 9.60
Aggregate Gamer Reviews
9.00
Keeping almost everything that made the original great while taking suitable steps to amp up the fun, Dead Space 2 will please both the series' fans and those just starting with this haunting adventure.
9.00
Naturally, those that didn't really get on with the first Dead Space will find that little (literally) has changed save for the location and a richer sense of characterisation, but for those of us that adored Clarke's first adventure this sequel represents everything we could have wished for: it's bigger, better and more beautiful but without straying from the core principles that mapped out the former.
9.00
The game's slow pacing is punctuated by excellent set-pieces, with the tone perfectly crafted by the franchise's eerie blend of orchestral swells and futuristic sound effects. The series' recognisable selective dismemberment gameplay mechanic is as satisfying as ever, though Dead Space 2's combat heavy conclusion can get repetitive.