Gamer Reviews
8097 Reviews
8.96
9.71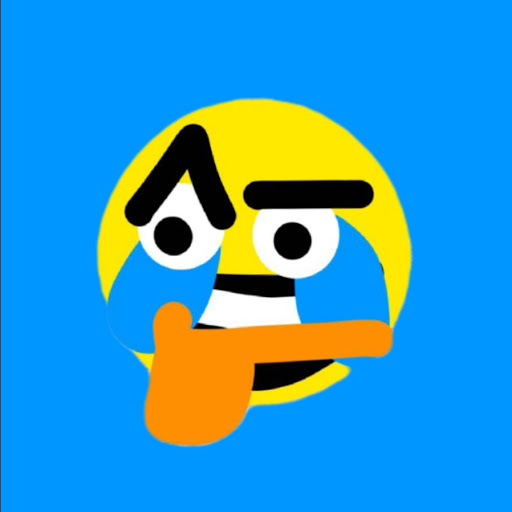 9.30
This game is up there is the list of masterpieces but doesn't get a 100 because of a few outdated mechanics. The game is dark to the core and will make you curse at the screen. I've broken a controller playing this game but it's a fair game even though it's difficult. The soundtrack is amazing as well.
Aggregate Gamer Reviews
9.20
Its well-crafted land stretches far and wide without resorting to filler, but is stocked with enticement and mystery to spur on hours upon hours of discovery that time and time again see dramatic tribulation turned to harrowing triumph. Like coal turned to diamonds, Dark Souls is capable of compressing frustration and hardship into deep satisfaction.
9.00
Most contemporary games are unctuous, clingy suitors, welcoming players with fawning deference and open arms. Conversely, Dark Souls beckons the masochistic with its chilly indifference. If you steel your nerves and persevere, the loot you'll uncover is an adventure so exquisitely morose and far-ranging that it will tug at your mind insistently during the hours you spend apart.
7.00
It's still a good game, one that improves upon its impressive predecessor in many ways and fails to improve in some important ones. It calls for me to return, to finish what I have started. And I will, because it deserves to be played and demands to be conquered.