Gamer Reviews
7938 Reviews
8.94
9.43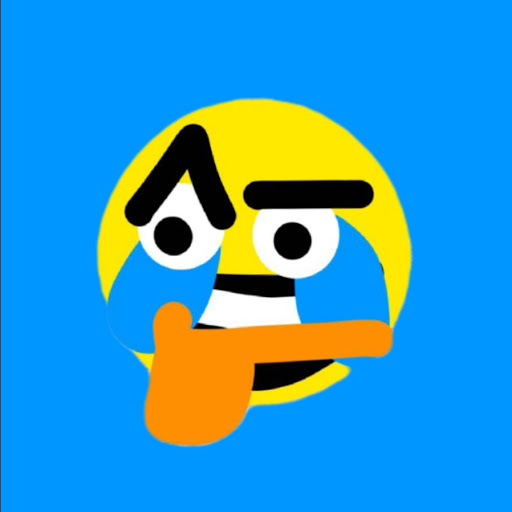 9.30
This game is up there is the list of masterpieces but doesn't get a 100 because of a few outdated mechanics. The game is dark to the core and will make you curse at the screen. I've broken a controller playing this game but it's a fair game even though it's difficult. The soundtrack is amazing as well.
Aggregate Gamer Reviews
9.50
The game's world is so memorable, and its action so thrilling, that it might invade your thoughts even when you aren't playing, silently urging you to escape the real world and return to this far more treacherous one. Dark Souls doesn't just surpass other dungeon crawlers; it skewers them with a razor-sharp halberd and leaves behind their soulless corpses.
9.00
If you know you're the kind of player that can appreciate the depth and difficulty of Dark Souls' experience, you should run out and buy it right now. Dark Souls is going to be a polarizing game, and it knows it. If you're willing to approach it and learn its ins and outs, its one of the most rewarding and enjoyable titles out right now.
8.00
Dark Souls isn't a game you play for fun. It's something you do to say you've done; like running a marathon or climbing Everest. You won't enjoy it like you will other games, but you won't forget it either, and you'll be damn proud of yourself for seeing it through to the end.