Gamer Reviews
11764 Reviews
9.21
8.95

9.50
Despite its flaws it is really enjoyable. Sure people like Dark souls original more that doesn't mean this game ain't good.
Dark Souls II is an ideal game for veteran players, but it's also a good chance for newcomers. From Software added some positive concessions while keeping the essence of the franchise. Action, exploration, replay value and great online experiences in another sweet nightmare.
This game had my favourite souls weapon a twinblade, I miss that in other games. This game also had few amazing locations which was never replicated in any other games in that series, shrine of amana comes to mind.
I loved every bit ,hope you do as well.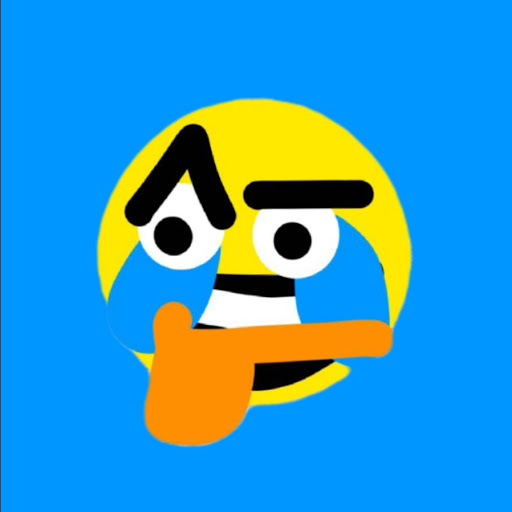 7.70
it may be a 7, but 7 is a good score. It's not a great game imo because the game is unpolished, but Miyazaki wasn't there in the majority of the game's development. Despite the flaws, the game is still a good game
Aggregate Gamer Reviews
8.50
Dark Souls 2 is no ordinary RPG; it consumes you right from the outset. It invites you to explore it and then makes you pay the price. It gives you an item of hope in one hand and then takes it away with the other, yet it's immensely rewarding when you reach the next bonfire, or beat the next boss. Dark Souls 2 may be the toughest game since Dark Souls, but it's also one of the most satisfying for those who remain calm enough to persist.