Gamer Reviews
11985 Reviews
9.21
NA
The combat is satisfying and rewarding, as for the story it's pretty good and the enviroments are great and atmospheric.

9.50
Despite its flaws it is really enjoyable. Sure people like Dark souls original more that doesn't mean this game ain't good.
Dark Souls II is an ideal game for veteran players, but it's also a good chance for newcomers. From Software added some positive concessions while keeping the essence of the franchise. Action, exploration, replay value and great online experiences in another sweet nightmare.
This game had my favourite souls weapon a twinblade, I miss that in other games. This game also had few amazing locations which was never replicated in any other games in that series, shrine of amana comes to mind.
I loved every bit ,hope you do as well.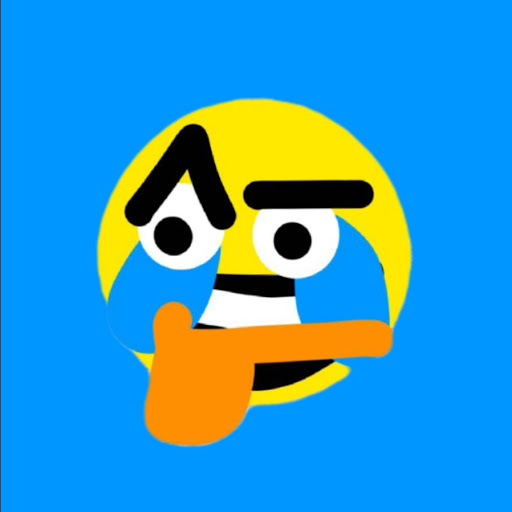 7.70
it may be a 7, but 7 is a good score. It's not a great game imo because the game is unpolished, but Miyazaki wasn't there in the majority of the game's development. Despite the flaws, the game is still a good game
Aggregate Gamer Reviews
9.00
While it may not always feel fair, you'll be hard pressed to find a game that's as intense and rewarding as Dark Souls II. The astonishingly deep combat, huge world, unique multiplayer, and amazing overall ambience combine here to create a phenomenal experience. It requires a heavy amount of investment to truly appreciate, but those who put in the effort will fall in love with this torturous title. It's Stockholm syndrome at its finest.
9.00
Dark Souls II is a smart, massive, and incredibly rewarding sequel. It's crammed with deep systems, tense encounters, and enough clever multiplayer and New Game Plus elements to make me want to restart the second I saw the end credits. Not all of the tweaks and additions worked out for the best, but with such great enemies and levels to fight and explore, Dark Souls II made 60 hours of pain and agony so much fun they flew by in a heartbeat.
9.00
There were several times that the direction of my character's attacks never really seemed to be headed in the direction I was commanding. Lastly, there were some poorly rendered areas of tall grass and trees that looked cheap and kind of low budget against the backdrop of an incredibly rendered background. But all in all, I had no real issues with the game. There wasn't anything I encountered that would make me not want to continue playing. That being said, I think I am going to go play more…right now.