Gamer Reviews
8202 Reviews
8.97
NA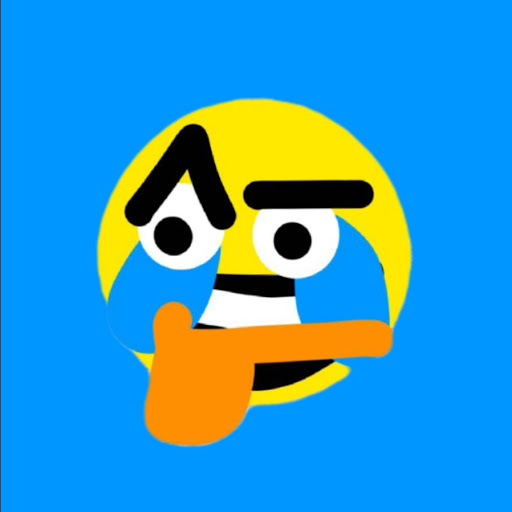 9.30
This game is up there is the list of masterpieces but doesn't get a 100 because of a few outdated mechanics. The game is dark to the core and will make you curse at the screen. I've broken a controller playing this game but it's a fair game even though it's difficult. The soundtrack is amazing as well.
Aggregate Gamer Reviews
8.50
Sure this means that sometimes you feel aimless, but part of the fun of the Dark Souls experience is making your own way, and then helping those who come after you. Poke at the world and it will poke back with a vengeance. But death is not permanent, and there are always more souls to obtain, more dungeons to delve into, and more bosses to slay. Dark Souls has hooks, and those hooks are in me deep; I'm already planning my next several playthroughs as different classes, and for a game that is 80+ hours, that's a testament to its gripping quality.
9.00
Still, after a while, I began to interpret these strange choices as just another facet of Dark Souls' relentless difficulty. After a few hours – about fifteen in my case – things begin to gel and the walls of Dark Souls start to crumble, revealing the delectable treats within.
8.00
Dark Souls isn't a game you play for fun. It's something you do to say you've done; like running a marathon or climbing Everest. You won't enjoy it like you will other games, but you won't forget it either, and you'll be damn proud of yourself for seeing it through to the end.