Gamer Reviews
5327 Reviews
8.72
NA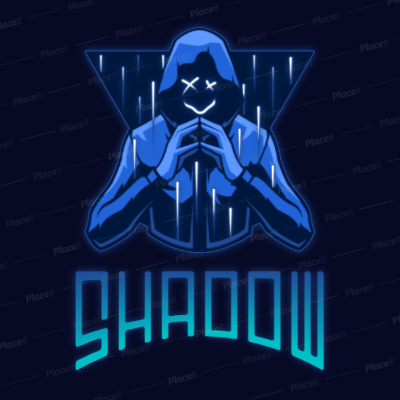 7.80
Dante's inferno is the console exclusive title which you'll not find on PC. It is a beat em up having gameplay mechanics similar to god of war. I enjoyed the gameplay part only coz the story is not that great. The whole game is in hell which is not very fascinating and at one point. you become tired of hearing the agony of the souls. Overall I had a good experience finishing this game.
Aggregate Gamer Reviews
9.20
The developers already have part of the church against them because of their representation of hell! The good news is, these issues will certainly not stop EA from scoring major sales figures, and I hope it doesn't stop you from playing it either, because good games are there to be played… from beginning to end! Without a doubt, this is one you shouldn't miss.
6.50
It's a shame the entirety of Dante's Inferno couldn't match the frenetic pacing and horrific imagination found in the beginning of your adventure because it could have been a worthwhile alternative to the excellent God of War series. But most of the game falls far short of its impressive beginning, which results in a repetitive and uninspired adventure that loses steam long before you reach the bitter end. Dante's Inferno is certainly fun during those hectic first few hours, but there is little reason to play beyond those parts. It's not worth visiting hell without the promise of heaven on the other side.
9.00
A copycat, yes, but when it's this thrilling, brutal and frankly awesome we don't care