Gamer Reviews
11166 Reviews
9.14
NA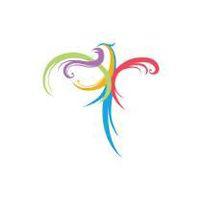 9.40
Aggregate Gamer Reviews
9.60
If Crysis 3 truly is the final installment in the phenomenal series by Crytek, I can sleep soundly. It was a great wrap-up to the games, allowing for stunning visuals, engaging and fast paced combat, and a plotline that covered up all the holes I wanted answers for, on top of thing and pieces of the story (which I won't reveal) that really threw me a curveball! Do not miss this game, you will regret it.
8.50
Crysis 3's evolutionary enhancements don't move the needle for the series very far, but the core nanosuit-based gameplay is still thrilling. If you have a rig that can run the PC version of Crysis 3, I strongly recommend you go this route. The high-resolution textures, realistic lighting, and detailed facial animations gives you a taste of the graphical fidelity we expect to be standard in next-generation consoles.
Crysis 3 is a great looking and great playing game. Big surprise right. Don't expect too many changes in the established formula. Instead, it's the little things that make the big differences in Crysis 3. The new enivronment lends itself well for a more tension filled brand of combat, and the tweaked arsenal of weapons have been hand picked to accentuate this. Giving ever so slightly more color to the single player campaign, makes for a more enjoyable experience.