Gamer Reviews
11166 Reviews
9.14
NA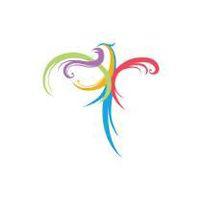 9.40
Aggregate Gamer Reviews
Crysis 3 is a great looking and great playing game. Big surprise right. Don't expect too many changes in the established formula. Instead, it's the little things that make the big differences in Crysis 3. The new enivronment lends itself well for a more tension filled brand of combat, and the tweaked arsenal of weapons have been hand picked to accentuate this. Giving ever so slightly more color to the single player campaign, makes for a more enjoyable experience.
8.20
Essentially, Crysis 3, like its predecessors, will do whatever you want it to do: It can provide a series of complicated stealth puzzles, or it can just throw groups of bad guys at you so you can mow them down and cackle demonically. And, of course, it can also do a little bit of both. My usual approach is to employ a mixture of stealth and open conflict, and I flee the scene if things get too hot.
7.50
As the story presses on, the conflict deepens and the visuals darken; it's as if you can feel the evil spreading throughout the city. It's unfortunate that the game doesn't reach the heights of its predecessors. The campaign is several hours shorter than Crysis 2's, and doesn't reproduce the thrills that lit up the previous games. Yet on its own terms, this is a full-featured sci-fi shooter that makes it a lot of fun to torture extraterrestrial abominations with the burning rage of their own weapons.