PS3
Call of Duty: Modern Warfare 2
Gamer Reviews
10115 Reviews
8.45
8.70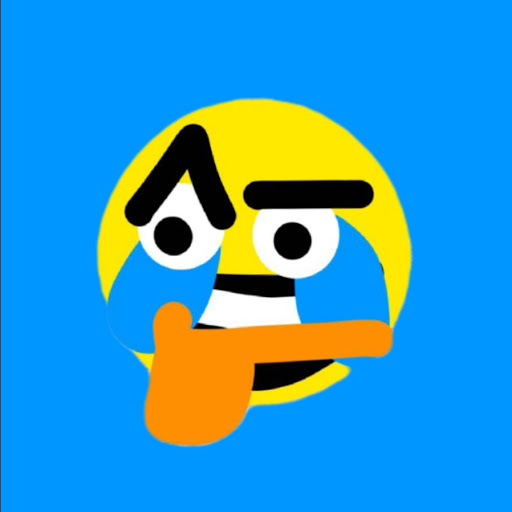 8.70
One of the best campaigns and multiplayer modes I have ever played, and spec ops is underappreciated as hell
Aggregate Gamer Reviews
10.0
Call of Duty: Modern Warfare 2 takes everything that was great about CoD4 and ramps it up to the next level. With the best multiplayer shooting that money can buy, an incredibly action-packed campaign and plenty of superb two-player co-op levels, this is without a doubt a real contender for game of the year.
10.0
Modern Warfare 2's 'story' is just one of a trilogy of game options alongside Spec Ops and Multiplayer (more later). Compared to the original, it's even more far-fetched to the point of being downright preposterous. Not just in the sense that it deals with an apocalyptic vision of the US mainland under siege but also in the twists and turns that afflict the fate of its cast.
9.00
With a robust variety of playlists in which to ply your deadly trade, Modern Warfare 2's competitive multiplayer is the best in the series and one of the best available on consoles. The inelegant campaign plot may make you feel like you're just along for the ride, but it is such an intense, roaringly great ride that you will be glad just to have played it. The cooperative missions provide a uniquely fun angle on the action that rounds out the package superbly, making Modern Warfare 2 thoroughly entertaining, thoroughly rewarding, and thoroughly worth the wait.