PS3
Call of Duty: Modern Warfare 2
Gamer Reviews
10104 Reviews
8.45
8.70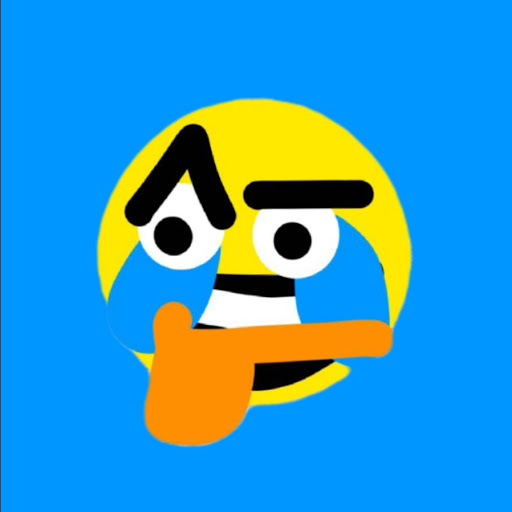 8.70
One of the best campaigns and multiplayer modes I have ever played, and spec ops is underappreciated as hell
Aggregate Gamer Reviews
8.00
In trying to outdo Call Of Duty 4's monstrous set pieces, Modern Warfare 2's narrative becomes cluttered. Despite that though, Modern Warfare 2 is a prime showcase of Infinity Ward's ability to create tight shooting and interesting mission design. It does nothing to drive the genre forward, and it'll fail to surprise you like Call of Duty 4, but it's still absolutely worth playing.
10.0
Since it's building on such a strong framework, it might be hard to go completely nuts over the release of Modern Warfare 2. But if you've played a significant amount of Infinity Ward's last game, the improvements are numerous and they are supremely satisfying. If you've ever been interested in a first-person shooter, buy this game
9.75
There's not a lot to complain about here. I still disagree with gaining quantitative advantages via perk upgrades in multiplayer, the AI missteps in the single-player are irritating, and the controversy over the lack of PC dedicated servers is a shame. They're not anywhere near enough to make more than superficial dents in the game's overall brilliance, though. Modern Warfare 2 is a masterpiece of careful iteration, with an unmatched presentation and a well of content that will take months to run dry.