PS3
Castlevania: Lords of Shadow
Gamer Reviews
2623 Reviews
8.18
NA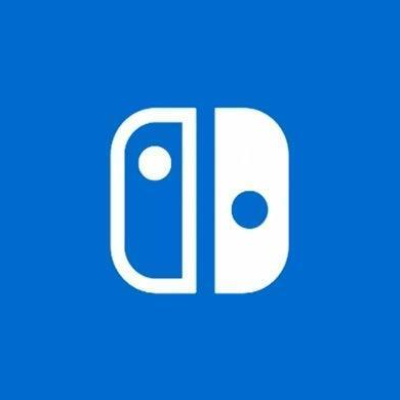 9.20
A more than decent entry in the franchise, it is a a beautiful restoration of the timeless quest and It is a good and surprisingly traditional take on Konami's demon-hunting franchise.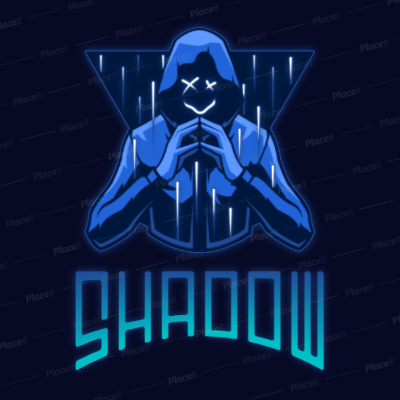 8.80
Amazing game! Gameplay is similar to devil may cry series. Also, there are many puzzles to solve throughout the game. Definitely buy this game, also its second part.
Aggregate Gamer Reviews
9.00
The few complaints I've aimed at Castlevania: Lords of Shadow can't withstand its engaging combat and unapologetic march through danger. Being a hero will never lose its charm, even in a linear world that guarantees your victory. I know, I know -- if you're adamant about the previous formula, then maybe you won't believe this is Castlevania. But if you've grown tired of it and hoped to see a beautiful restoration of the timeless quest, you'll probably be on my side when I say: Guys, I can't believe this is Castlevania.
7.50
The combat is great and the boss battles are quite memorable, but it degenerates when those core ideas clash--when Castlevania ignores what it does so well (action) for the sake of creating a more diverse experience. The problem is that diversity ultimately adds nothing notable except for shallow adventure elements and frustration. It's a good start for a series in need of some new blood--so to speak--it's just unfortunate so much of it comes from other games and not an original source.
9.00
Calling CLOS a surprise hit might be a little unfair, as the game looked impressive throughout development, but it's fair to say that I simply didn't expect to enjoy it this much. With a combat system that cleverly overcomes button mashing, wonderful design work and a story that spans far longer than your average video game, Lords of Shadow is exactly what the Castlevania franchise needed to find popularity with a new generation of gamers - and us oldies too.