PS3
Call of Duty: Black Ops
Gamer Reviews
11578 Reviews
7.91
8.50 8.60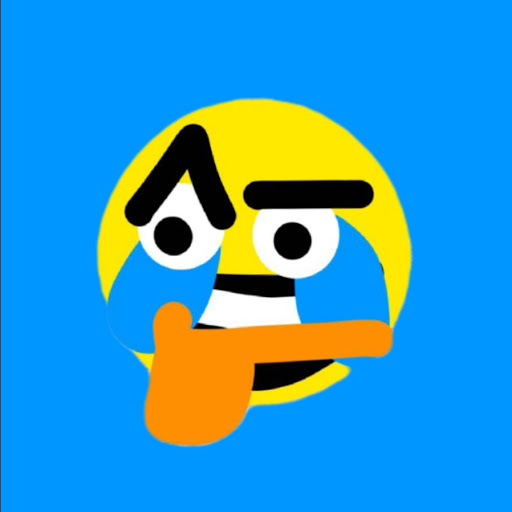 8.20
Not as good as mw2 in my opinion, but almost everything about this game is great and zombie mode is waaay better than spec ops
Aggregate Gamer Reviews
9.00
The overall scope of the Black Ops package overwhelmingly puts this game into the category of a must buy. With its top-notch production values and addictive multiplayer system, this package offers all gamers an amazing amount of content to get absorbed into. The Treyarch team can now put the past behind them, as they have successfully delivered a superb and finely-tuned game that raises the bar with the enormous amount of personalization that can be found in the online portion, and the solid variety of gameplay modes.
9.00
Treyarch isn't trying to reinvent the formula which made Modern Warfare 2 the most successful video game of all time, but it has laid down solid multiplayer foundations while adding a series of necessary and intelligent tweaks - which should be music to the ears of the game's many fans. A spectacular but silly single-player campaign rounds off the package, and while it comes without Modern Warfare 2's ambitious (but unsuccessful) attempt at carving out a political message, Black Ops offers its own thoroughly enjoyable romp through some entertaining set-pieces.
9.00
While it may not take the signature Call of Duty action to dizzying new heights, Black Ops is a thoroughly excellent game. New modes and mechanics give a jolt of energy to the lively competitive multiplayer, and the engrossing new campaign develops into one of the best in the series. Combat training allows anyone to enjoy the thrills of arena combat and the satisfaction of leveling up, and the opportunities for cooperative play, local competition, and community video creation provide even more outlets for entertainment.