PS3
Call of Duty: Black Ops
Gamer Reviews
9847 Reviews
7.72
8.20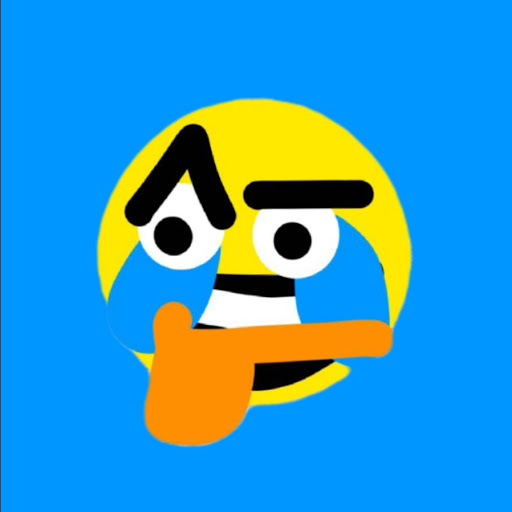 8.20
Not as good as mw2 in my opinion, but almost everything about this game is great and zombie mode is waaay better than spec ops
Aggregate Gamer Reviews
8.00
Do you want to play more Call of Duty? I'm guessing the answer is yes, and by all means, Black Ops is worth playing. But for all its ambitious steps to set itself apart from the previous games, it flounders in a few too many of those areas to be a total success. Even with those flaws, though, the heart of the series--its competitive multiplayer--lives on quite well, which should be enough to satisfy most fans of the franchise.
9.00
While it may not take the signature Call of Duty action to dizzying new heights, Black Ops is a thoroughly excellent game. New modes and mechanics give a jolt of energy to the lively competitive multiplayer, and the engrossing new campaign develops into one of the best in the series. Combat training allows anyone to enjoy the thrills of arena combat and the satisfaction of leveling up, and the opportunities for cooperative play, local competition, and community video creation provide even more outlets for entertainment.
9.00
The overall scope of the Black Ops package overwhelmingly puts this game into the category of a must buy. With its top-notch production values and addictive multiplayer system, this package offers all gamers an amazing amount of content to get absorbed into. The Treyarch team can now put the past behind them, as they have successfully delivered a superb and finely-tuned game that raises the bar with the enormous amount of personalization that can be found in the online portion, and the solid variety of gameplay modes.