Gamer Reviews
22876 Reviews
9.33
NA 9.40
Best storyline in video game history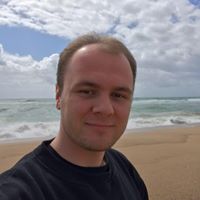 9.30
Bioshock Infinite is simply a amazing game but it feels so different than 1 and 2.
The story is confusing but still great and it's like watching a sci fi movie while fighting with guns and super powers.
The gameplay is very engaging that when you start it's hard to just stop and take a break from playing. This game is definietly one of the best from 2010s.
Aggregate Gamer Reviews
9.40
In total, BioShock Infinite is a brilliant shooter that nudges the entire genre forward with innovations in both storytelling and gameplay. It trips over itself in a couple of spots, but not in any way that should keep you from embracing it with your utmost enthusiasm.