Gamer Reviews
22883 Reviews
9.33
NA
STORY: 08/ GAMEPLAY: 08/ GRAPHICS: 10/ SOUNDTRACK: 10/ CHARACTERS: 09.
THE FLYING CITY OF COLUMBIA IS INCREDIBLE... SURELY THE BEST BIOSHOCK GAME TO DATE.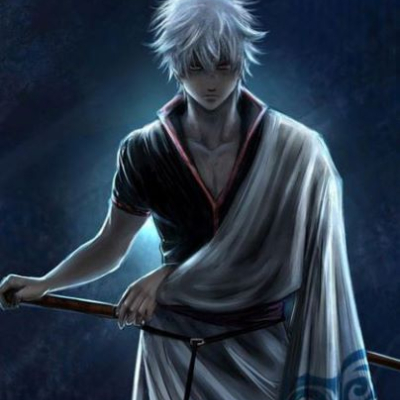 5.00
I was really excited to play this game, especially since it was being well received. However, after completing the game, it never felt like a Bioshock game. When I think of Bioshock, I think of Big Daddies, and Big Sisters, not religious zealots. Rapture felt creepy and intense, Columbia is beautiful and bright. It had a convoluted story that tried to be deeper than it was. The time and space plot seem to come out of nowhere, I do not believe it was hinted at all in the previous two games.
Infinite was not a bad game, it may be a good game if it was a stand alone game. Maybe since it was not a bad game, it made people think it was better than it was. 9.40
Best storyline in video game history
9.40
In total, BioShock Infinite is a brilliant shooter that nudges the entire genre forward with innovations in both storytelling and gameplay. It trips over itself in a couple of spots, but not in any way that should keep you from embracing it with your utmost enthusiasm.