PS3
Batman: Arkham Origins
Gamer Reviews
6997 Reviews
8.91
NA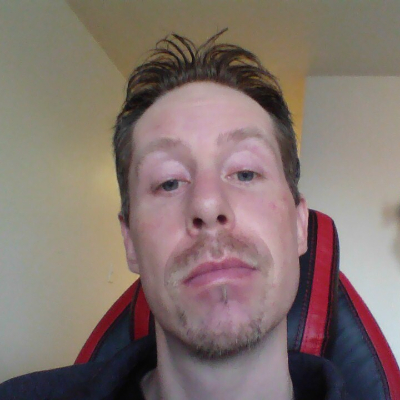 8.50
Batman Arkham origins
If you like the Arkham series this game is for you. It's the third installment after Arkham Asylum and Arkham City. I discovered it on PS now after I've played Batman: Arkham Asylum. I recommend you play at least one of the two previous games before that one. The combat is very similar to the previous entry in the series and you never get tired of it. It's an open world action-adventure. You're in the vast city of Gotham on Christmas eve and there's trouble. You play as a younger less-refined Batman which is prone to violent behavior. I loved the story but it's short. The online part of the game I couldn't play as it was not available anymore in 2020. The side missions were really fun and searching for Enigma's data packs was something worth doing because of all the different things you had to do to get to them. I recommend this game it's super entertaining!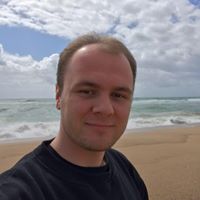 7.50
It was good but not as good as Arkham City. Arkham Origins has a different voice cast and it feels more like a game of its own than a sequel to the others sometimes.
But while it's not the best game in the series its still enjoyable and worth playing if liked to fight supervillains and criminals as Batman. The one thing I think that this game did do better than the other Arkham games was the boss fights, they were actually enjoyable and a bit challenging too. 8.70
Most underrated batman Arkham game
Aggregate Gamer Reviews
6.00
Batman: Arkham Origins is a deeply predictable game. It gives you exactly what you'd expect in another Arkham game, without doing anything to push the series forward. In the absence of new elements, the tried-and-true free-flow combat and predator mechanics feel routine rather than inspired. Origins is worth experiencing for the way it sets the stage for the events of the other Arkham games, but it also resides squarely in their shadows.