Gamer Reviews
16971 Reviews
9.34
NA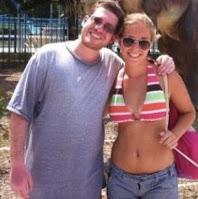 10.00
GamePlay: 10
Story/Characters: 10
Music/Sound: 8
VoiceActing: 10
Graphics: 9
The Greatest BossFight in Batman Gaming History is Against Mr Freeze Where you have to be Batman and Use his Detective Skills to Figure out New Tastic Moves on Taking Down Mr Freeze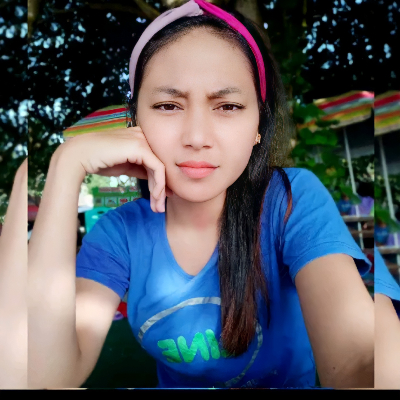 9.10
10.00
Batman Arkham city has to be one of the best games I have ever played. The story is incredible and shows each villain off in their natural habitat. I found a lot of enjoyment in collecting the Riddler trophies and adding each villain's data to the database. The combat is fun and greatly improved to its predecessor. It feels fresh and unique and the game has some challenging boss fights like Solomon Grundy and Clayface to name a few. I would greatly recommend playing it. :)
Arkham City looks terrific, if not for some minor issues. It's a dark, moody, and depressing game set in a world equally as bleak. But the level of detail in the city is awe inspiring. Yes, it borrows heavily from other games, but it also provides a complete package.
10.0
The size of the game is daunting. I still have a ways to go to reach 100 percent, but I wouldn't be surprised if I have invested over 60 hours so far. Throw in the new game plus and a dizzying number of combat challenges for both Batman and his feline friend and this game could be one of the biggest and most enjoyable time sinks of the year.
10.0
It doesn't take the world's greatest detective to spot that this is an expertly crafted adventure, one that maintains a breathtaking pace and invigorating rhythm from beginning to end. Dizzyingly extensive and lovingly detailed, Rocksteady has created an intricate, spirited and unequalled playground worthy of one of the most iconic characters in modern fiction.