PS3
Batman: Arkham Asylum
Gamer Reviews
16927 Reviews
9.17
NA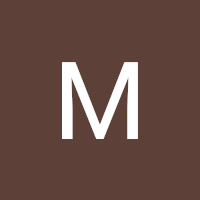 9.30
Batman Arkham Asylum, what can I say? it might be my favorite game of all time, I will give my reasons, first the lighting of the PS3 version of the game is much more like a world that batman would be in, darker and creepier in some way as you pass through the graveyard. instead, the newer Batman Arkham asylum that comes with Return to Arkham really takes away the lighting and makes it more bright, so I think that takes away the Batman Theme for the first courtyard that you pass through. Now, what really makes this personally one of my favorite games of all time is the setting, you are in an asylum filled with Batman Villians and psychopaths you have to fight your way through Scarecrow nightmares, stealth missions, and a number of others like the boss fight against Bane or even fighting Joker. The setting will always stand out to gamers that are Batman Fans. Along with that the asylum changes, as in criminals build a joker wall in front of the Penitentiary, as you progress that wall gets bigger and bigger and has Joker's face on it. These details, like criminals getting tougher, the difficulty of taking them out is much more challenging as you play through the boss fights that really define the pace of the game are well beyond the years in which this game was originally made. If you want an experience that will last forever then I recommend you play this game, and if possible, on the PS3. You will trade modern-day graphics for a real batman world as it was made in the first place.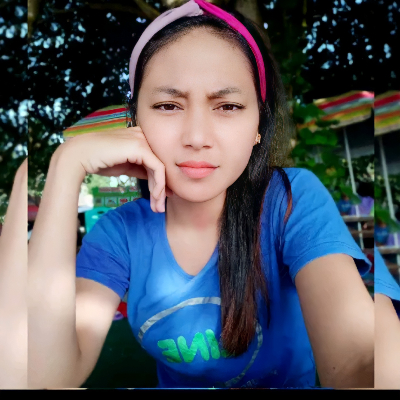 9.10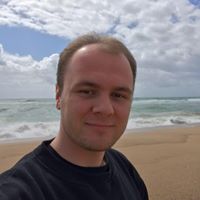 8.50
Asylum is a great first entry in this series. The chance to fight as Batman against the Joker while solving mysteries with gadgets like batarangs was a great experince that I recommened to anyone to try, whatever if you are a dc fan or not.
Aggregate Gamer Reviews
8.00
Given Arkham's satisfying-but-shallow combat, incredibly boring and repetitive bosses, and downright horrendous conclusion, I feel comfortable in saying that the stealth gameplay is the single coolest thing about the game. Or, alternately, Batman: Arkham Aslyum is the single coolest thing about stealth gameplay.
9.00
Though it'll take you in the neighborhood of 12 hours to play through, Arkham Asylum feels like it's over in a heartbeat. This is a testament to its magnificent pacing, and the care that went into making every moment feel important. Regardless of whether you know or care what a Killer Croc is, know that this is a game worth playing.
9.00
It takes the licence and uses it in ways that make sense both for the character and for a game, giving players the chance to become one of the most popular super heroes of all time. There are a few niggling issues, but nothing that gets in the way of what is undoubtedly one of the best games of 2009. Whether you fancy skulking in the shadows, smashing slow motion fists in into a goon's skull, or simply using some cool gadgets, you can do no wrong with what is Eidos' best game in years.