PS3
Assassin's Creed Rogue
Gamer Reviews
2126 Reviews
8.80
NA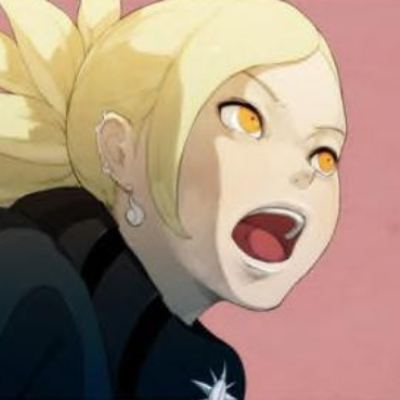 8.70
As you've heard in the description, it's set in the time of the seven year's war, and you are Shay Cormac - a former assassin, who is now a templar or "Rogue". This game, compared to other previous Assassin's Creed titles, has a fairly good and intriguing story. While the gameplay is pretty just the same, and kind of a building block from Black Flag's.
But don't think you'll finally be back in the shoes of a present day protagonist like Desmond!
As in Assassin's Creed IV: Black Flag, you work at Abstergo Entertainment. And yes, you still don't have a shadow, you can't talk, and you can't apparently go to the toilet even though the bathroom door is wide open for you. The only thing you can do is well, mess around with computers, collect sticky notes, and stay strapped into the Animus.
As for the "story" story, it is set before Assassin's Creed: III. So yes characters like Haythem, Adéwale and Achilles return. Being a "Rogue", the story is set around Shay's defection and not only that but..... (drum roll please) YOU GUESSED IT - precursor sites and the hunt for First Civ Relics.
I'm not gonna spoil anything about the story for you, so I'll just leave at that. (if you are really wondering there is no love interest, just as the previous two major titles were).
And YES..... THIS GAME'S SEQUENCES IS FULL OF TRAILING, EAVESDROP AND (abracadabra...) THE NEW NAVAL MISSIONS!!!! (yayyayayyaay round of applause for such originality).
It may sound like such a bore... But it does have have some big action bits like in Uncharted.
As for collectibles, there's TONNES of them.
You have animus fragments, native pillars, templar maps, Viking swords (pieces), shanties, treasure chests, cave paintings, and prosperity gems.
Also TONNES OF SIDE MISSION KINDA STUFF.
Including, forts, gang HQs, legendary ships, royal convoys, assassin interceptions and hunting challenges.
Overall things, Assassin's Creed: Rogue is really good. It's probably a maximum of ten hours long, giving you the other 20 to find all the collectibles. But be warned all you'll get from getting those collectibles is not so good looking outfits and A BIGASS SHIP, AWESOME WEAPONS, AND A BOATLOAD O'MONEY.
Aggregate Gamer Reviews
7.00
Assassin's Creed fans who enjoyed Black Flag will likely enjoy Rogue as long as they're up for more naval adventures. The game fails to stand out in the sea of Assassin's Creed releases, and its status as the second AC game in a single year further diminishes its identity. Shay's turn from Assassin to Templar leads to a narrative in which players become invested in the protagonist, more so than the past couple entries in the series. That alone makes it a satisfying, if not great, experience.
8.20
So far I have to say that Assassin's Creed: Rogue is a lot of fun. It's not really hugely new or innovative. Frankly it feels like Assassin's Creed: Black Flag all over again. However, Black Flag was an OK game so that isn't necessarily a bad thing. We will have to see how it eventually stacks up against Unity, but as the "booby prize" so to speak, the consolation effort for people who are still stuck in the last generation, Rogue is still a solid and interesting game. It may feel a bit dated, but for some of us it almost feels nostalgic.
5.00
While walking in the shoes of a Templar sounds promising, Assassin's Creed Rogue's dull story, uninspired characters, and largely recycled visuals offer little the franchise hasn't already done better.