PS3
Assassin's Creed: Revelations
Gamer Reviews
6355 Reviews
8.64
NA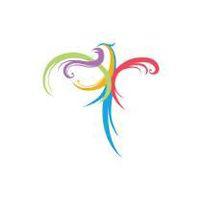 9.20
I like the story, gameplay, and graphic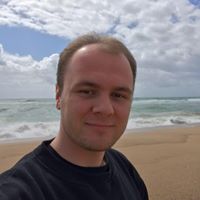 8.10
While it isn't anyway a bad game it doesn't really add anything new to the mix and the story isn't as exciting as it was in the preivous Ezio games. I would rank this game as one of the lesser good AC games but its still good enough if you want to try it.
Aggregate Gamer Reviews
9.00
Revelations is a fantastic game, and is more than worth your money, but a repetitive mission structure and the fact that the game is still following Ezio is rather disappointing. Overall, the positives far outweigh the negatives, with the game an improvement over Brotherhood in almost every way, making it one of this holiday's must-haves.
8.75
In that quest for broader variety and a unique identity from the earlier games, Revelations makes some missteps that are hard to ignore. However, the game offers more of what has been great about the franchise, and that should be enough to bring most fans to the table, even if it a poor starting point for new players.
As the fourth game in the long-running series (not including numerous spin-offs) Assassin's Creed: Revelations comes complete with its familiar sandbox environment, tired-looking protagonists and up-close-and-personal sword fights, yet – ignoring some of the bizarre new additions - it's still wildly entertaining, despite the gameplay being, mostly, predictable.