Gamer Reviews
11940 Reviews
9.07
NA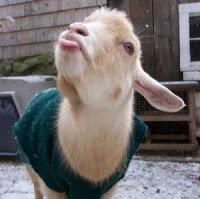 5.00 9.20
Best storyline assasin creed game till now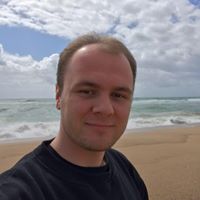 9.00
AC2 is one great game that not only made the franschise what it is today its also one of the best games to come out of the 7th generation consoles. The characters, the story and the gameplay were such a massive improvement over the original that it is to me one of the best games that have ever been made so please try this one out if you haven't already believe me you won't be dissapointed.
9.20
Assassin's Creed II has plenty of fixes and additions, but the story can drag, and the sense of awe that the parkour provided two years ago is muted. Yet new mission types, freedom from a linear quest, added depth, and a stronger historical bent fortify the overall experience. There's still no other game quite like it, and whether you dismissed the first game or absolutely loved it, this is one creed worth taking.
9.50
Stepping back from the many disparate elements of the game, the picture that emerges is impressive. Assassin's Creed II is a complex, mature, and engaging journey from beginning to end. It stands as a benchmark for design that combines innovative ideas with tried-and-true techniques to create one of the great games of this generation.
10.0
ACII is a huge improvement because there's tons more to do this time around. In addition to Ezio's central story missions – which will take around 15-20 hours to complete if you blast straight through – there's a lot of optional stuff that it's in your interest to uncover. Aside from the side missions – which consist largely of beating up faithless husbands, racing thieves across rooftops, and killing targets for money – you'll be able to ferret out hundreds of treasure chests, eagle feathers, semi-mystical glyphs and statuettes hidden throughout the world, gaining rewards for finding them all.