PS3
Assassin's Creed: Brotherhood
Game Info
Buy now
Amazon
Playstation Store
About this game
Summary
The critically acclaimed single-player experience of Assassin's Creed is back and better than ever as Ezio returns in an epic struggle against the powerful Templar Order. Now a legendary Master Assassin, Ezio must journey into Italy's greatest city, Rome, center of power, greed and corruption to strike at the heart of the enemy. Defeating the corrupt tyrants entrenched there will require not only strength, but leadership, as Ezio commands an entire Brotherhood that will rally to his side. Only by working together can the Assassins defeat their mortal enemies.
Also available on
Other Games of the Series
Gamer Reviews
10084 Reviews
8.98
8.00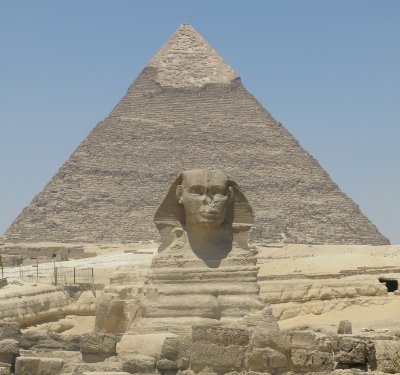 8.00
The best of the Ezio trilogy, takes everything from AC:II and improves in every way. Rome is the perfect AC city location and the Borgias are the perfect antagonists. Plenty of variety, especially the Leonardo and Romulus sections. Also liked the why eagle towers were implemented this time with captain's guarding towers that need assassinating first and flee at the first sign of trouble.
See More
8.00
Brotherhood is a great game, but it's hard to wholeheartedly recommend. This is really a title designed for fans of Assassin's Creed II, as it's a continuation of that story, but the reality is that people who finished that game want something new or that at least represents a clear step forward. Brotherhood doesn't deliver that. The game doesn't advance the wider narrative very far, the new mechanics don't really add a great deal and the mission designs rarely explore new gameplay possibilities.
9.00
Just as lengthy and deeper than its predecessors, Ezio's latest adventure holds the line. Many of the gameplay issues have gone unchecked once again, but assassin recruitment, development, and implementation is far more addictive than you might think. The multiplayer component definitely has its moments, but serious players will be turned off by how random it can be. For the series to remain elite it will need to evolve, but for now, its unique premise and core gameplay are more than enough to make this brotherhood one worth joining.