PS3
Assassin's Creed: Brotherhood
Gamer Reviews
10173 Reviews
8.99
8.53 9.00
My first and second best ac game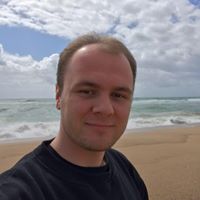 9.10
AC Brotherhood takes what made ACII great and expands upon it. The fighting and shooting mechanics feels more smooth and easy to do then in the previous entry. It feels like it's own game and not just a copy of ACII. Plus Ezio is still the greatest protagonist in the series and here we get to continuie his great story in a amazing way.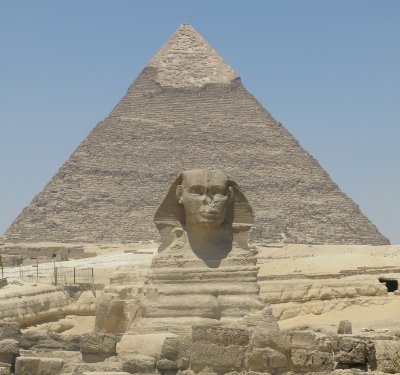 8.00
The best of the Ezio trilogy, takes everything from AC:II and improves in every way. Rome is the perfect AC city location and the Borgias are the perfect antagonists. Plenty of variety, especially the Leonardo and Romulus sections. Also liked the why eagle towers were implemented this time with captain's guarding towers that need assassinating first and flee at the first sign of trouble.
Aggregate Gamer Reviews
9.00
But regardless of such shortcomings, Brotherhood's success lies in taking what made AC2 work and simultaneously making it more coherent and more cinematic. It's an exercise in perfecting what you've already got working; you're not going to find much in the way of completely new material, but this is a superior game to its predecessor and a solid bridge to the next entry in the series.
8.00
Brotherhood is a great game, but it's hard to wholeheartedly recommend. This is really a title designed for fans of Assassin's Creed II, as it's a continuation of that story, but the reality is that people who finished that game want something new or that at least represents a clear step forward. Brotherhood doesn't deliver that. The game doesn't advance the wider narrative very far, the new mechanics don't really add a great deal and the mission designs rarely explore new gameplay possibilities.
10.0
There is no way not to compare this game to Assassin's Creed II, especially considering that it is a direct sequel. With that said, Assassin's Creed: Brotherhood beats its predecessor in every aspect. It has a new team management system, a beautiful environment to explore, fantastic controls that will have you running all over the city, along with an engaging storyline. Throw in one of the most unique multiplayer experiences to date, and you have yourself one of the greatest games of the year. Simply put, do yourself a favor and pick up Assassin's Creed: Brotherhood.