PS3
Assassin's Creed: Brotherhood
Gamer Reviews
10352 Reviews
9.00
NA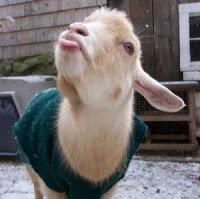 5.00 9.00
My first and second best ac game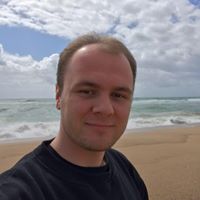 9.10
AC Brotherhood takes what made ACII great and expands upon it. The fighting and shooting mechanics feels more smooth and easy to do then in the previous entry. It feels like it's own game and not just a copy of ACII. Plus Ezio is still the greatest protagonist in the series and here we get to continuie his great story in a amazing way.
9.00
But regardless of such shortcomings, Brotherhood's success lies in taking what made AC2 work and simultaneously making it more coherent and more cinematic. It's an exercise in perfecting what you've already got working; you're not going to find much in the way of completely new material, but this is a superior game to its predecessor and a solid bridge to the next entry in the series.
8.50
There is joy in leaping across the Roman rooftops, taking in the grand sights in front of you and realizing that it is all your own playground. Stealing a combatant's spear from him and impaling him on it is a brutal pleasure. And the little touches--the way Claudia meets Ezio's stare with one of her own, or the fluid animations that characterize your agile maneuvers--are constant reminders of what makes these games so enchanting. This may not be Assassin's Creed III, but like Ezio's smirk, Brotherhood is too irresistible to ignore.
9.40
The story does a great job of furthering both the historical plot as well as the overarching sci-fi elements of the story (Desmond has a much larger role here), and the game's new structure is refreshing for those who may have found the back-and-forth structure of last year's title to be a bit tedious. With plenty of story content and even more to unlock online, Assassin's Creed Brotherhood is a must-purchase for fans of the series, and does quite a bit to improve upon an already-solid formula.