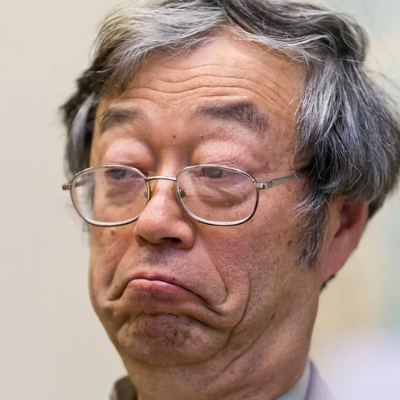 Hesu Crypto
@nick
star
78
WP
place Cyptosalemcalendar_today Joined Apr 2019
3 Games Rated and Reviewed
9.50
You'll need 50% skill and 50% luck on this game. Building alliances and leveling up heroes is really difficult especially if Gaben is not on your side. It crashes sometimes but it's still beta so it's understandable.
10.00
I used to play Tekken 3 with my brother back in the days and i'm impressed that most the moves are still there. Predicting what will be the next move of your opponent is the best part. This game always brings my competitive spirit to the next level!
10.00
The only moba game I play!