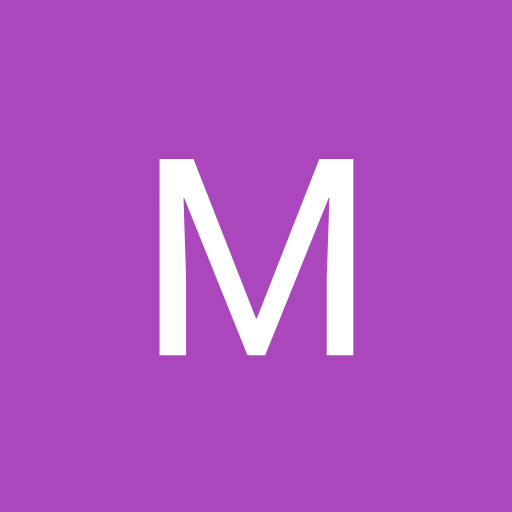 MALEK SWAGGER96
@malekswagger961
star
28
WP
calendar_today Joined Oct 2019
1 Game Rated and Reviewed
10.00
With 580 hours in the game, i can say that this is the best multiplayer game i've played.
This game relies purly on skill, money is only spent on cosmetics, so much fun and rewarding, good servers and more than 60K players average every day. . literally #1 player in the world can start with a new acount and become #1 again in less than a week.
This account hasn't added game collection yet.