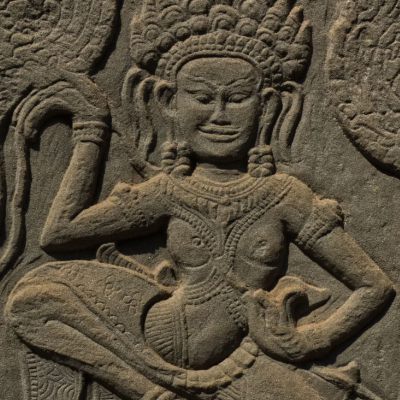 Lin Ya
@linya
star
54
WP
place Camiguincalendar_today Joined May 2019
2 Games Rated and Reviewed
8.50
This is one of my favorite action-adventure titles of all time. It has everything you need -- action-packed levels, stunning visuals (for its time), and good character development. I haven't played the Rise and Shadow yet so I can't compare the first sequels.
7.00
Borderlands 2 has high replay value. There's a wide area to explore and thousands of different loadout. The issue I have is that, after a while, it kinda gets repetitive. It's a definite must-have for quick fun... not much more.
This account hasn't added game collection yet.