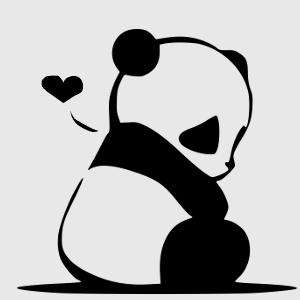 Suni
@itokipoki17
star
24
WP
calendar_today Joined Dec 2019
1 Game Rated and Reviewed
8.20
I enjoyed the game a lot despite all the critic it got before the release.
The gym battles made me feel excited for the first time I have started playing pokemon and the wild area is just an amazing place to discover.
But the story for this game was kinda bland and didn't make a lot of sense to me.
This account hasn't added game collection yet.