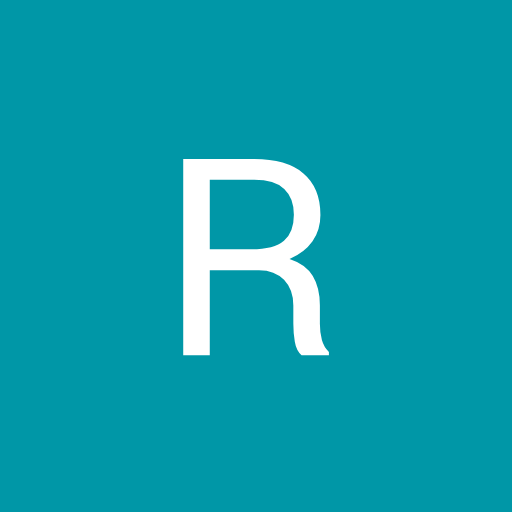 Robert Eliott
@roberteliott46
calendar_today Joined Jun 2019
2 Games Rated and Reviewed
Reviewed on Jun 30, 2019
9.00
One of the most underplayed and underappreciated games ever. This is one of the best FPS games ever made. Brilliant campaign and better multiplayer.
PC
What Remains of Edith Finch
Reviewed on Jun 30, 2019
9.00
Incredibly creative story. Brilliant story telling. If someone tells you video games aren't art show them this.
This account hasn't added game collection yet.