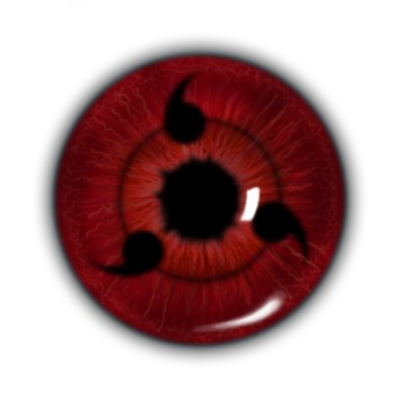 Sharingan1107
@sharingan1107
star
22
WP
help
place New Providence, The Bahamascalendar_today Joined Jul 2020
Just a regular dude who loves playing video games. I'm no expert by any means, but I know what I like.
1 Game Rated and Reviewed
9.50
I am loving this game. The way the combat is setup, you can go stealth or run straight in and sword fight. The open world is gorgeous and big. There are a lot of things to search for and plenty of surprises along the way. I find myself lost for hours playing this.