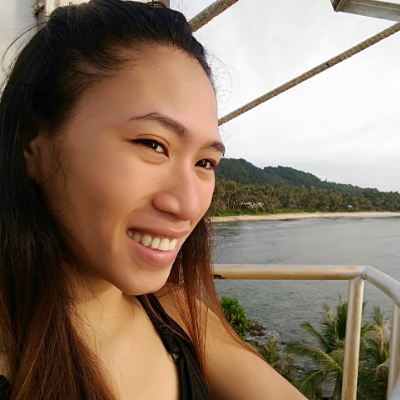 Ana Beb
@anabeb
place Land of Dawncalendar_today Joined May 2019
Fil-Am = Half-Filipino Half-Amazing "follow me I'll follow back"
3 Games Rated and Reviewed
Reviewed on Jun 29, 2019
5.00
I'm not a dota player but fan of strategy game. The challenge makes you want to play more; however, the game isn't fully optimized for mobile. The lack of tutorial can be confusing if you haven't played the original autochess .As of now, it's laggy even in low settings and UI needs improvement. The gameplay takes about 30-45 minutes which I suggest lowering the health of heroes to minimize time. I'm looking forward to a good update. I'll change my rating once it's fixed.
Reviewed on Jun 3, 2019
8.50
Bitcoins brought me into this game before it became my best tapper game. I loved how the pixelated graphics, art style, great UI and the quick progression makes the game hard to put down. My fingers learn to tap so fast...the more you tap the more you earn the more you can upgrade investments. If only tapping is the key to make real bitcoins then I'm a bitcoin zillionaire now. bwahh
Reviewed on May 24, 2019
9.00
The only downside that I encounter is when the game suddenly hang-up even my internet connection is stable. Overall its addictive, easy to play, a great time killer and the best tongits app on playstore. Recommended for those who love tongits in real life.