PC - Windows
Yakuza Kiwami 2
Trailer, Gameplay, & Screenshots
Buy now
About this game
Summary
Kazuma Kiryu, the Dragon of Dojima, must face the ambitious Ryuji Goda, the Dragon of Kansai, in an all-out war between two rival yakuza clans. An extreme recreation of one of Yakuza's most beloved entries, now in stunning 4K and unlocked framerates. There can be only one dragon.
Also available on
System Requirements
Recommended
OS: Windows 10 (64-Bit Required)
Processor: Intel Core i7-6700, 3.4 GHz / AMD Ryzen 7 1700, 3.7 GHz
Memory: 16 GB RAM
Graphics: GeForce GTX 1070, 8 GB / Radeon RX Vega 56, 8GB
DirectX: Version 11
Storage: 42 GB available space
Additional Notes: Pre-set Graphics Setting: High, Target FPS: 60FPS @1080p
Minimum
OS: Windows 7 (64-Bit Required)
Processor: Intel Core i5-3470, 3.2 GHz / AMD Ryzen 3 1200, 3.1 GHz
Memory: 4 GB RAM
Graphics: GeForce GTX 660, 2 GB / Radeon HD 7870, 2 GB
DirectX: Version 11
Storage: 42 GB available space
Additional Notes: Pre-set Graphics Setting: Low, Target FPS: 30FPS (1080p at 75% render scale)
Other Games of the Series
Gamer Reviews
4198 Reviews
9.47
NA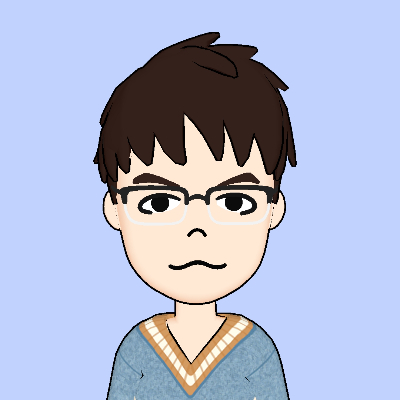 8.00
I have played Yakuza 0, which would be an easy 10/10, and Yakuza 1 which would be an 9/10 (I try to keep to whole numbers). I do feel Yakuza Kiwami 2 falls short of both these games, giving it a 8/10.
This game is still great. The combat is good, the cities of Kamurocho and Osaka are amazingly detailed, and the characters are deep. That what sets this series apart from the rest, the characters. And my favorite of course is Majimi. I particularly like the bonus Majima Saga, but recommend everyone play it after finishing the game.
The game does falter in the plot. What was supposed to be a big Yakuza war kinda just fizzled out and the big end game twist fell flat for me. Still the plot is still way above the average video games, I am just comparing it to 1 and 0.
Should you play this game? Only if you played Yakuza 0 first. Have you played 0 yet? If not I highly encourage it.
Aggregate Gamer Reviews
9.00
Overall, this is a game that is a high-quality remake based on the Japanese Yakuza. It is entirely in Japanese with English subtitles, and for this type of game that is fine. It makes it feel more authentic to the area we are playing in. The game comes in at $29.99USD on steam and launched today. This is a very good port to PC, and I have been pretty happy with it so far.
7.00
Yakuza Kiwami 2 doesn't hit all the notes of its predecessor, but it's still a gorgeous re-imagining of one of Sega's finest action games.
8.50
Yakuza Kiwami 2 has a funny magnetism that I haven't experienced in a long time. It's not a game that I felt pressured to make progress in or play, because I enjoyed every second. For me, Yakuza Kiwami 2 is a fantastic standalone game since I had no prior experience with the series. I think it says a lot for a game to be able to hold its own without relying on nostalgia of previous titles, and Yakuza Kiwami 2 can definitely stand on its own two feet.